'Fuller House' Producers Finally Explain Why You Won't See the Olsen Twins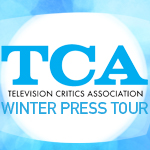 Have mercy! The Tanners are reuniting this February on Netflix's Fuller House, but one member of the family will still be missing.
Mary-Kate and Ashley Olsen, who both portrayed youngest daughter Michelle on the ABC family sitcom Full House from 1987-1995, decided not to join their fellow costars in the Netflix reboot. Series creator and executive producer Jeff Franklin officially addressed their absence at the Television Critics Association press tour on Sunday.
"We all tried to persuade them to come and play, but they decided not to at this time," said Franklin. "We're hopeful at some point in the future that they may change their minds and come back and reprise Michelle. We only need one of them. I'm sure we all had family reunions and not everyone shows up. We still love them, and the door is always open."
RELATED: First-Look Photos of the Tanner Family in Fuller House
Fuller House picks up twenty years after the original series and follows D.J. Tanner-Fuller (Candace Cameron Bure), a veterinarian who enlists the help of her sister Stephanie (Jodie Sweetin) and best friend Kimmy Gibbler (Andrea Barber) to raise her three sons following the death of her husband. Original stars John Stamos, Bob Saget and Dave Coulier also make cameo appearances throughout the 13-episode season.
"I walked onto the sound stage for the first time with Jeff [Franklin] and it was extremely overwhelming," said Bure. "I had to pause and stop for a moment because the emotions really got to me. I was crying because I was flooded with so many memories."
All episodes of Fuller House will be made available on Friday, February 26 on Netflix.
RELATED: More News Scoop From the Television Critics Association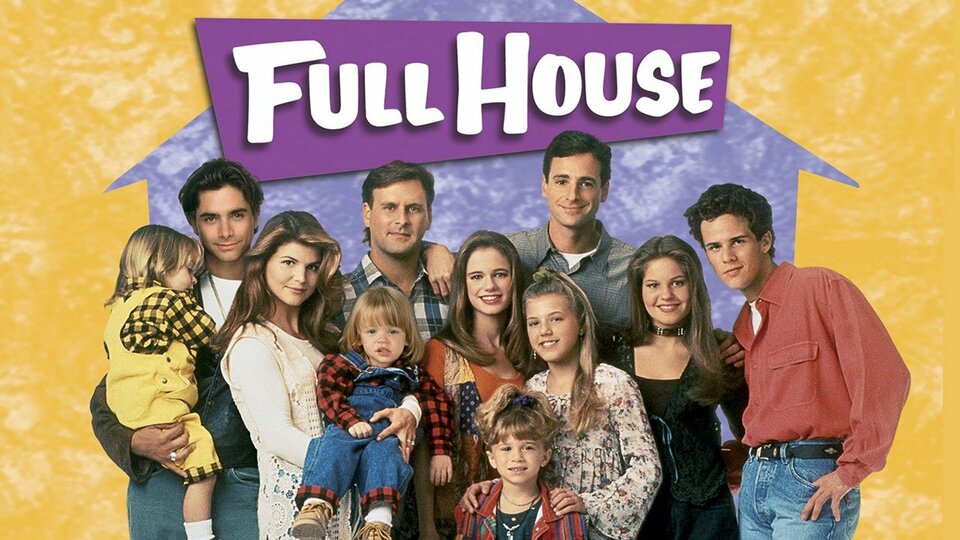 Powered by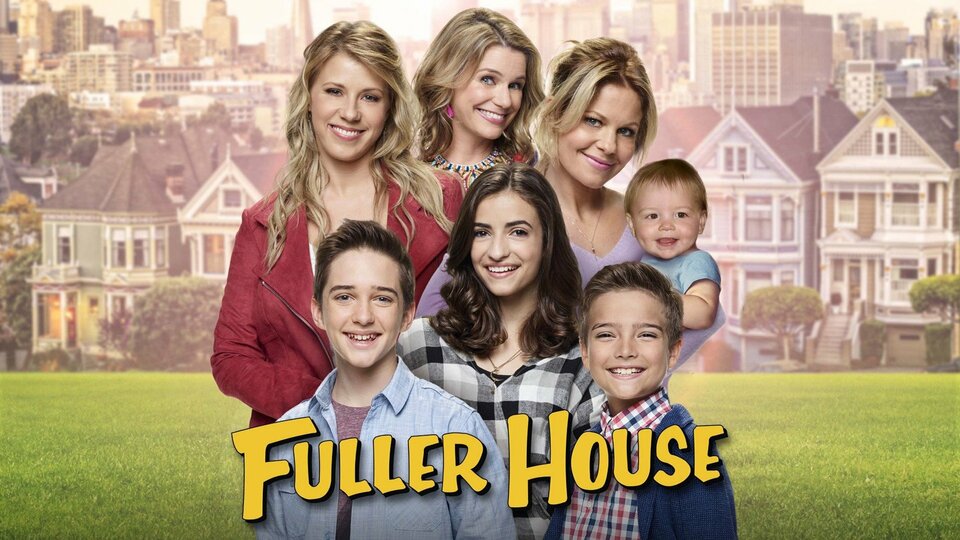 Powered by