Fox Casts Trisha Yearwood and Prince Royce in 'The Passion'; Tim Curry in 'The Rocky Horror Picture Show'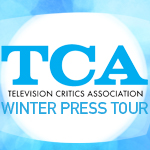 Fox is adding more star-power to its upcoming slate of live musicals.
Country superstar Trisha Yearwood has been cast as Mary, the mother of Jesus, in the two-hour live musical event The Passion, airing from New Orleans on Palm Sunday, March 20 at 8/7c. Joining Yearwood will be recording artist Prince Royce as the disciple Peter. Yearwood and Royce will star alongside Tyler Perry, who was previously announced as the musical's host and narrator.
Written by High School Musical's Peter Barsocchini, The Passion is set in modern times and tells the story of the last hours in the life of Jesus Christ, from the Last Supper to the resurrection, through popular music.
Later this fall, Fox's live musical The Rocky Horror Picture Show welcomes Tim Curry to the cast as the show's narrator. Curry originated the musical's role of Dr. Frank-N-Furter in the 1973 London stage production.
"I am very happy and excited to be a part of this new event," said Curry in a statement.
Curry joins previously announced cast members Laverne Cox (Dr. Frank-N-Furter), Victoria Justice (Janet), Ryan McCartan (Brad), Adam Lambert (Eddie), Reeve Carney (Riff Raff) and Staz Nair (Rocky). The Rocky Horror Picture Show is executive produced by Lou Adler, Gail Berman and Kenny Ortega.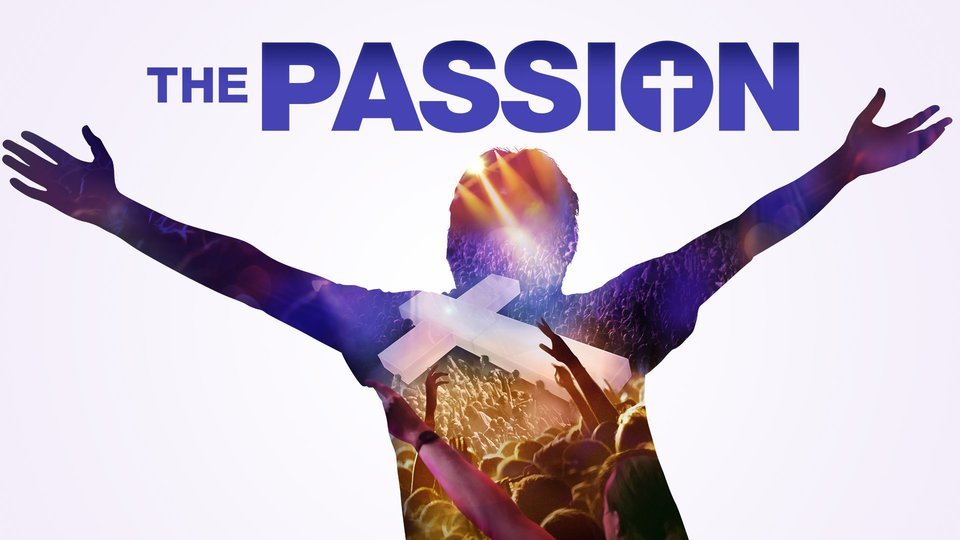 Powered by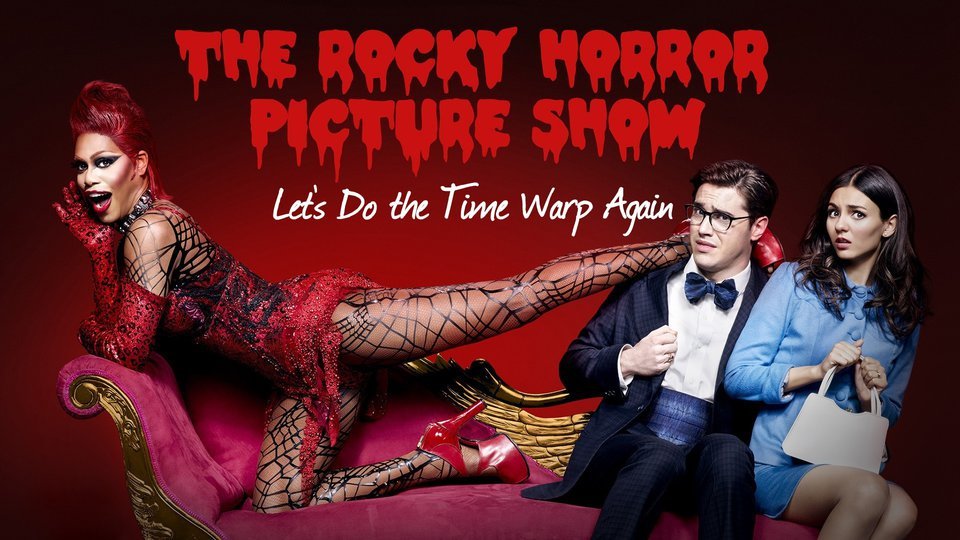 Powered by