WATCH: Sneak Peek at Leonardo DiCaprio's 'The Men Who Built America: Frontiersmen'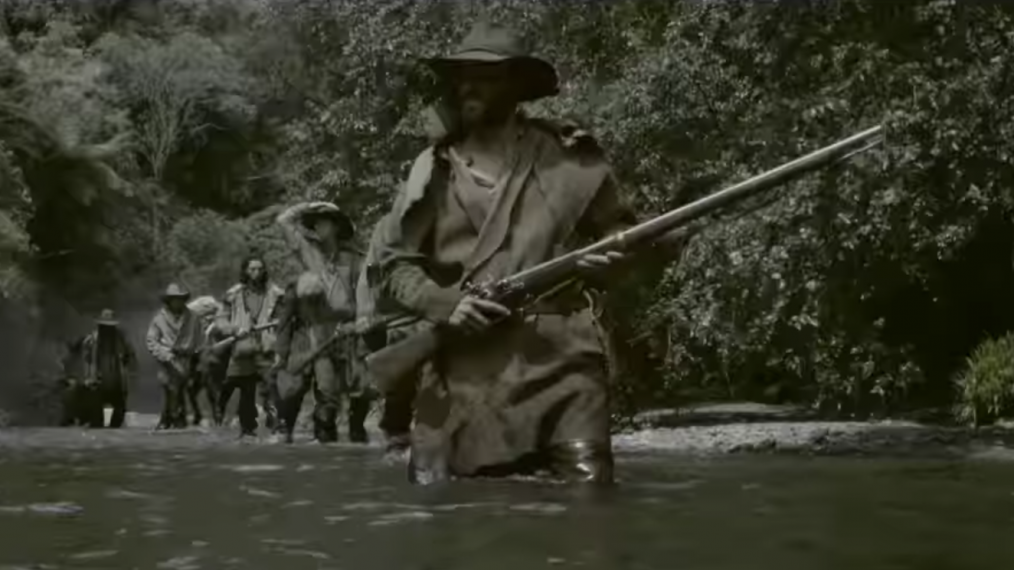 We all know Leonardo DiCaprio as the Oscar-winning leading man from blockbusters like Wolf of Wall Street, Inception, and, of course, Titanic. But in recent years, the A-lister has also been honing his skills behind the scenes as a producer.
With his production company Appian Way Productions, DiCaprio has executive-produced a number of films and documentaries of late, including the Netflix's The Ivory Game and climate change doc Before the Flood. And now, he's set his sights on the small screen with a new HISTORY docuseries.
The Men Who Built America: Frontiersmen, which comes to the cable network next month, will explore the legendary stories of American, well, frontiersman, like Daniel Boone, Lewis and Clark, and Davy Crockett. And judging by an exclusive sneak peek, the miniseries will be as action-packed as some of the actor's own movies.
Watch the full sneak peek below:
The 8-part series features actors—unfortunately, not DiCaprio—portraying the iconic adventurers across 75 years, from the post-Revolutionary War colonies to the California Gold Rush. You won't want to miss it!
The Men Who Built America: Frontiersmen, Wednesday, March 7, 9/8c, HISTORY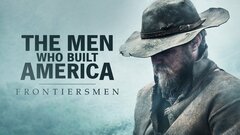 Powered by