'Tamborine': Chris Rock Gets Shockingly Personal in New Netflix Special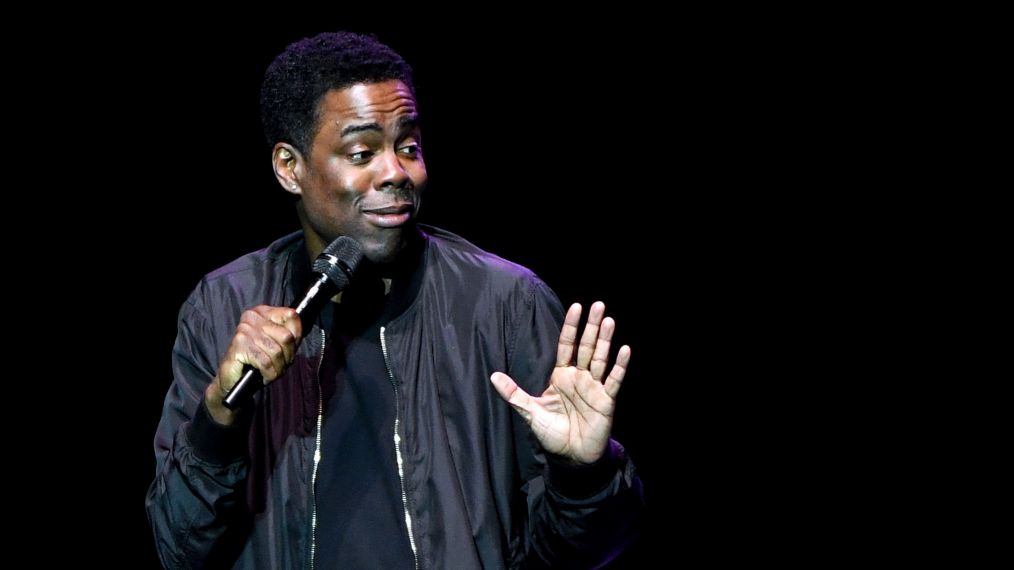 Everybody loves Chris, right? Well, in Chris Rock's new Netflix stand-up special, Tamborine, the comedian clues audiences into his not-so-perfect life.
Joining the likes of comics like Jerry Seinfeld and Amy Schumer, who have taken the stage for the streaming giant, Rock's special was filmed in front of a live audience in Brooklyn, New York. He was reportedly paid $20 million by Netflix—right on par with fellow comedian Dave Chapelle.
The special, which premiered Wednesday, opens with Rock's candid views on police brutality against African Americans. Rock is no stranger to topics tackling race relations in the United States—in 2016, when he hosted the Academy Awards, diversity was among one of the main topics he broached in his monologue.
In 2014, it was announced that he and wife of 18 years Malaak Compton-Rock would be divorcing, and he's since admitted that it was his fault the marriage fell apart. In the later moments of his special, the comedian highlights the reasons he and his wife grew apart: namely, his sex addiction and multiple infidelities.
"I was addicted to porn," he admitted. Whether that had any connection to the infidelities or not, he didn't elaborate, but did say "it's my fault" the marriage ended. "I didn't listen. I wasn't kind. I had an attitude, I thought, 'I pay for everything, I can do what I want.'"
The 53-year-old also revealed that he was unfaithful three separate times while they were together. "When guys cheat, it's like we want something new. But then you know what happens? Your woman finds out, and now she's new—she is never the same again. So now you have new, but you have a bad new."
As for Rock's take on relationships, he likened it to being in a band—you're not always going to be the lead singer, sometimes you just have to play the tambourine. When it came to his relationship with his ex-wife, "I didn't play the tambourine."
Tamborine, Streaming now, Netflix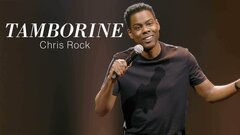 Powered by