Andy Cohen Defends Friend Sarah Jessica Parker After Kim Cattrall Insult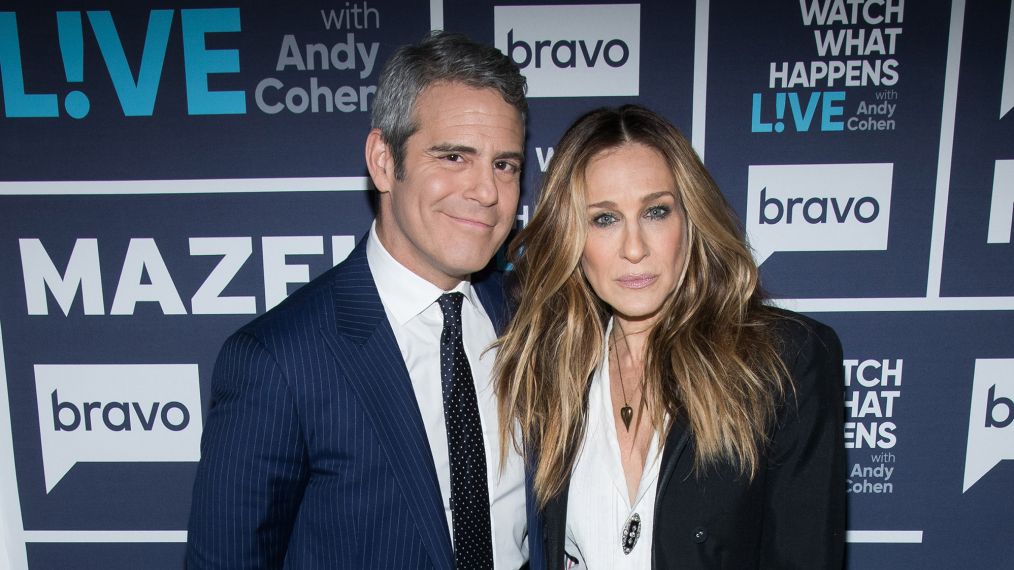 It's no secret that Bravo head honcho Andy Cohen is besties with actress Sarah Jessica Parker, who's currently involved in a bizarre war of words with former Sex and the City co-star Kim Cattrall.
While on his radio show, Cohen stood up for Parker after Cattrall blasted her on social media, claiming Parker is "cruel" and "not my family." Cattrall's brother recently died and, at first, she thanked the people in her life for their support.
The actress posted on Instagram: "I would like to thank my fans, friends, and my #SexandtheCity colleagues for the outpouring of support for myself and family over the past 72 hours." But then, in an ugly turn of events, Cattrall sent out another message, this time directed specifically at Parker.
"You are not my friend. So I'm writing to tell you one last time to stop exploiting our tragedy in order to restore your 'nice girl' persona," she wrote.
On Feb. 12, Cohen stepped in and offered his opinion. "I thought it was fake," he said on his SiriusXM channel Radio Andy. "I was like, 'There's no way Kim Cattrall has posted this on her Instagram.' This is a woman who is in the middle of grieving the loss of her brother, which is tragic and sad."
"She accused SJP of exploiting a tragedy. [SJP] follows Kim on Instagram, Kim posted about her brother dying, and she expressed her condolences on the post. [SJP] posted it in a comment!" Cohen said. "I would not call that 'exploiting a tragedy.' What was she supposed to do? Say something bad? I mean, I don't understand."
"There's only one person fighting here. I even kind of, admittedly, didn't try to stir it up on Watch What Happens Live when Sarah was on, but I was like, 'What do you think?' Sarah only said the nicest things about her. It's a catfight of one from where I see it," Cohen continued.
When Parker was on Cohen's Bravo series WWHL,  she said she was "heartbroken" over Cattrall's comments that they were never friends and that she would never do a third Sex and the City movie. "I found it every upsetting, because that's not the way I recall our experience," she said.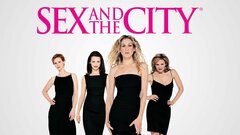 Powered by