Constantine Visits 'Legends,' Winter Games, Oscar-Winning Directors on TCM
A selective checklist of notable Monday TV:
DC's Legends of Tomorrow (8/7c, The CW): Just because they cancel your show doesn't mean your time is up in the DC/TV universe. Which explains how Matt Ryan, whose Constantine didn't make it past 13 episodes in 2014-15, resurfaces once again as the raffish demonologist in the first of two guest appearances. He brings the Legends along to attend a present-day exorcism, and the possessed subject is something of a surprise.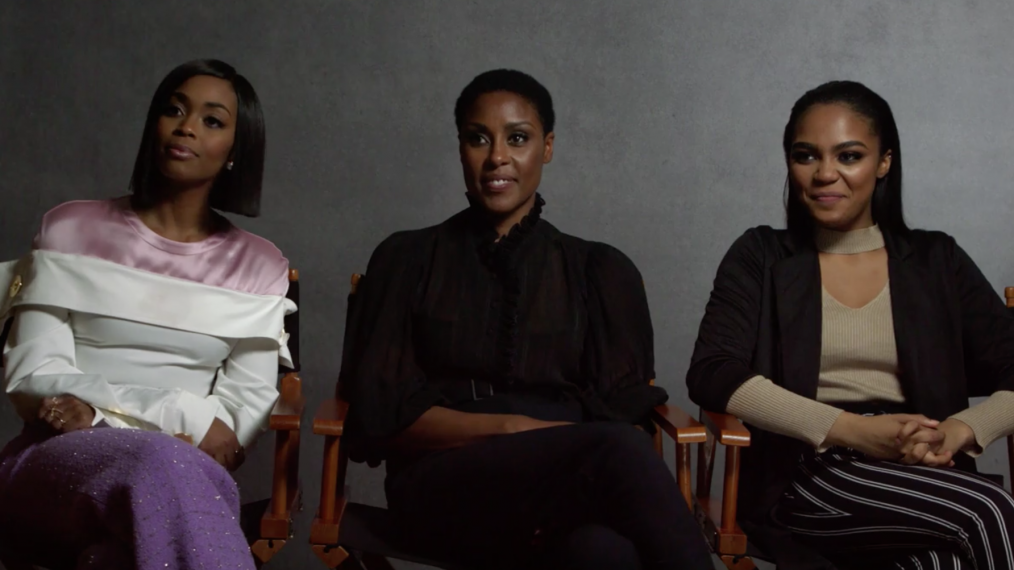 See Also
The Pierce women of The CW's superhero drama talk suiting up, family dynamics.
Winter Olympics (8/7c, NBC): Highlights in the prime-time package include Snowboarding, featuring 17-year-old California phenom Chloe Kim, and Olympics champ Shaun White making his first run this year in men's halfpipe qualifying. Also: all-time fave sport Alpine Skiing.
Cabaret (8/7c, Turner Classic Movies): In 1973, director/choreographer Bob Fosse had a very good year, scoring an unprecedented hat trick, winning an Oscar for helming this evocative adaptation of the iconic Kander-Ebb musical (which also earned trophies for stars Liza Minnelli and Joel Grey), while also taking home a Tony for Pippin and an Emmy for Minnelli's Liza With a Z special. As part of TCM's month-long "31 Days of Oscar" celebration, Cabaret kicks off a night of films that won Best Director Oscars, including George Stevens' 1956 epic Giant (10:15/9:15c) and John Huston's searing 1948 The Treasure of the Sierra Madre (1:45 am/12:45c), starring Humphrey Bogart and Huston's father, an Oscar-winning Walter Huston.
See Also
They're blazing a trail for minority and LGBT athletes.
Inside Monday TV: The third episode of Acorn TV's Girlfriends (streaming Monday) opens with poor widowed Linda (Phyllis Logan) in the lockup, being interrogated about her husband's supposedly accidental death at sea. A cliffhanger pushes this storyline into high melodrama. … The HBO documentary Atomic Homefront (8/7c), from director Rebecca Cammisa, sounds like an apocalyptic horror film, but is just as devastating in its investigation of the impact of radioactive waste dumped decades ago in a landfill in suburban St. Louis. … PBS's Independent Lens delivers yet another sobering documentary in Craig Atkinson's Do Not Resist (10/9c, check local listings at pbs.org), which looks at the growing trend of militarizing local police departments.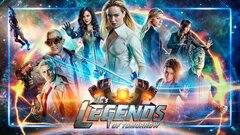 Powered by