'2 Dope Queens' Special: Get Ready for Honesty, Hilarity, and Celebrity Guests
HBO
Most comics are lucky to get a one-hour special on HBO. Phoebe Robinson and Jessica Williams are so dope, they're getting four. Based on their hit podcast of the same name, 2 Dope Queens mixes stand-up, special guests, celebrity chit-chats and general hilarity.
"It's like your two funniest black cousins talking about hair, hot dudes, lotion…as well as racism," Robinson says of the podcast. And the HBO shows, recorded live at Brooklyn's Kings Theatre, don't stray far from the original. The premiere also features stand-up sets from Michelle Buteau and Baron Vaughn, plus a special appearance by Jon Stewart. In a later episode, Sarah Jessica Parker stops by to gab with Williams and Robinson about hair.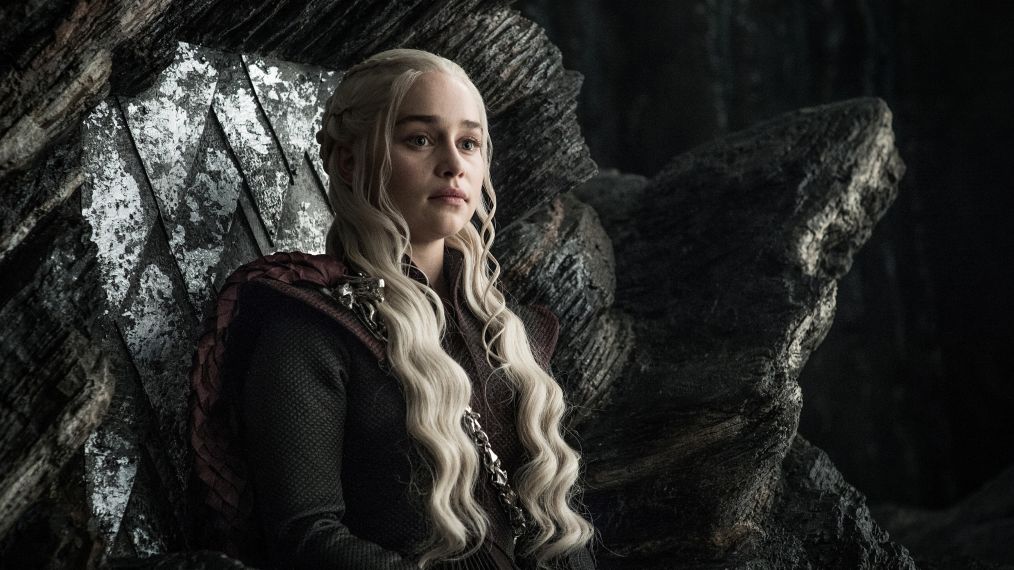 Season 8 will contain 6 episodes.
"We just like getting onstage and doing bits!" Williams says of the series. But there's more to the show than just fun and games. Williams and Robinson hope the HBO specials will put the spotlight on comics who have all too often been ignored. "We wanted to give women, people of color and LGBTQ people an opportunity to get onstage and talk about whatever the hell they want to," Williams says. "It's nice to have a showcase where we are the stars of our own narrative."
2 Dope Queens, Series Premiere, Friday, Feb. 2, 11:30/10:30c, HBO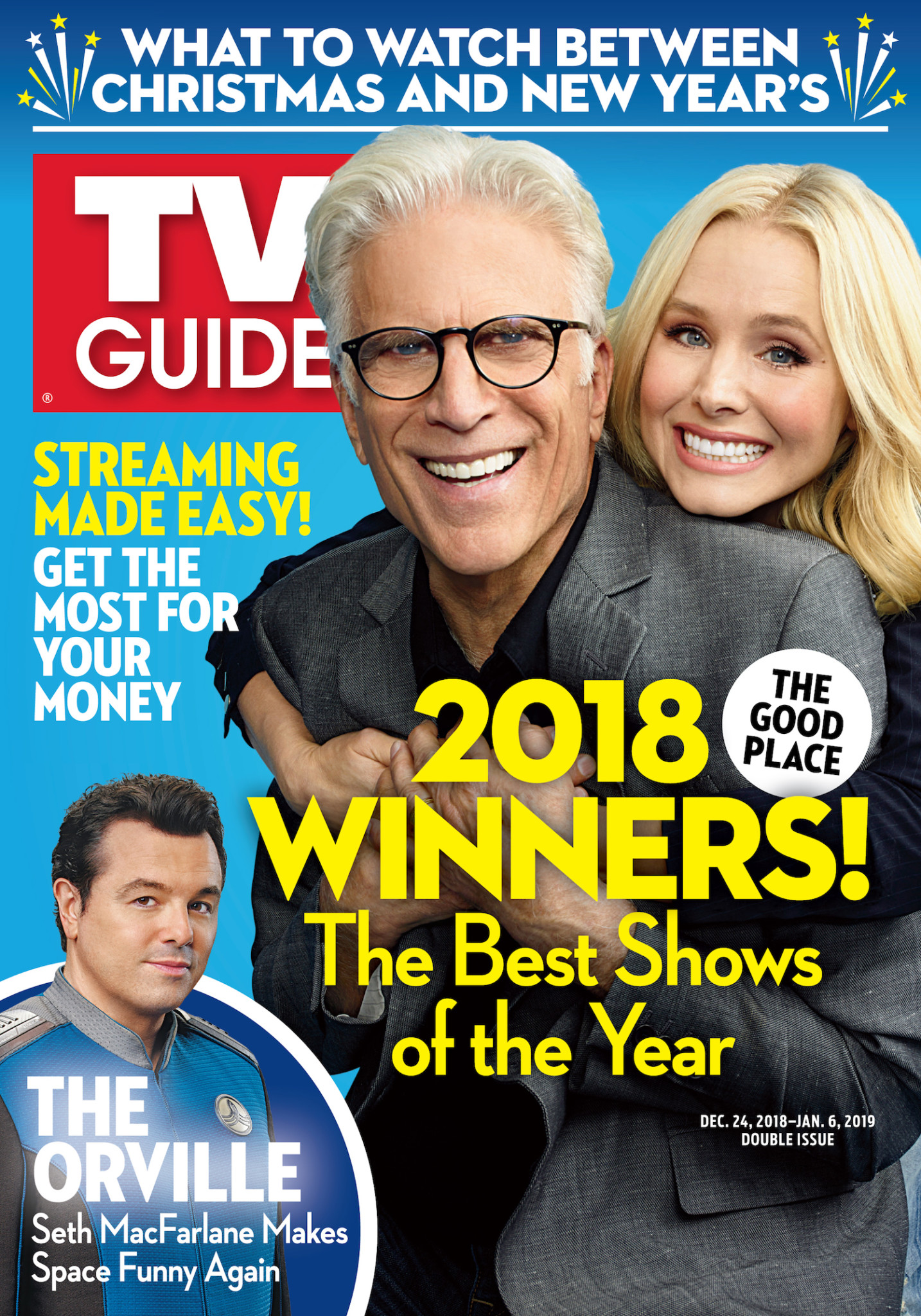 This article also appeared in the Jan. 22 - Feb. 4 issue of TV Guide Magazine.