Michelle Wolf's Comedy Special 'Nice Lady' Will Have You in Stitches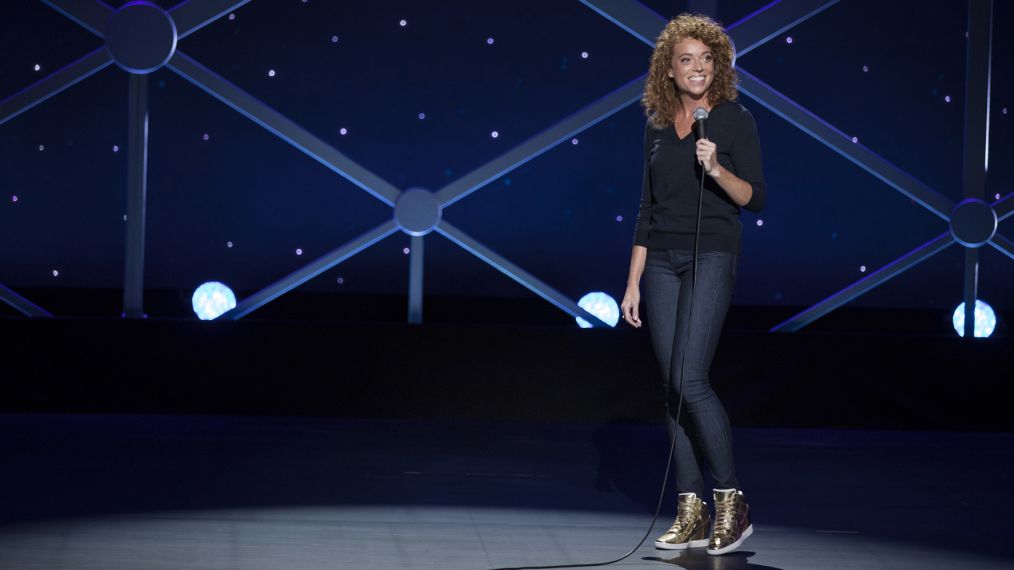 Don't let the title of this show fool you: Michelle Wolf is many things—including saucy and alarmingly honest—but she's not a nice lady. And in her first stand-up special for HBO, the comedian, a contributor to The Daily Show With Trevor Noah, will explain why, taking on weighty subjects like gender inequities with an effervescence that's as disarming as it is funny. Here, she steps into the spotlight.
What was your reaction when you found out that you'd landed this special?
Oh my gosh. Most people don't know who I am, so the fact that my introduction to everybody is on HBO, which is the Holy Grail, is so exciting. I mean, I just got a subscription to HBO like a year ago, and now I'm on it! Even though I've already taped the show, I still don't believe it's happening.
How would you describe your approach to stand-up?
I'm pretty high-energy, and some of my views are surprising. When I first say the premise of a joke, the audience might start to clap or "Woo," and I'm like, "Hold on! You don't know where I'm going with this—I'm about to take a left turn, so you should have waited on that 'Woo.'"
See Also
'Sea Oak,' 'Love You More,' and 'The Climb' are the new series.
Did Trevor Noah have any words of wisdom?
He came to see my act and had some notes that 100 percent shaped the special after that. He told me, "There are a lot of good jokes, but I need more you." It made me stop and reevaluate, and the set got exponentially better.
Some of your material—like the bits about, ahem, lady plumbing—can get pretty graphic and revealing. How does that go over with the male members of your audience?
I like to look at the men's reactions, and they always seem like they're enjoying themselves. A lot of times, they're shocked. I've heard them say, "I had no idea." And the reason for that goes back to my original premise: They don't know about this stuff because we're being nice. That has not been helpful, so it's time for us to stop.
Michelle Wolf: Nice Lady, Saturday, Dec. 2, 9/8c, HBO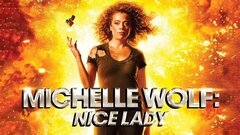 Powered by