'Black Mirror': 6 New Featurettes Go Behind the Scenes of Each Season 4 Episode
Last week, Netflix released a behind-the-scenes featurette that looked at the fourth season of Black Mirror as a whole. On Monday, the streaming service put out six new, more specific featurettes—each one delving further into each individual new episode of the creepy anthology series' latest season, with comments from cast and crew, including creator Charlie Brooker.
The new videos are pretty brief, all about a minute or less, but contain fascinating Black Mirror info for you to reflect upon, from Brooker explaining how "Black Museum" was a bit of a trip down memory lane, as it is the only story to acknowledge elements of previous Mirror tales; to him talking about how "USS Callister" sprang in part from his long-standing desire to do an episode set in space (and talking about how thrilled he got when he could finally type "INTERIOR: Spaceship" in a script).
Check out the episodic featurettes here:
Arkangel

Black Museum

Crocodile

Hang the DJ

Metalhead

USS Callister

Black Mirror Season 4, now available on Netflix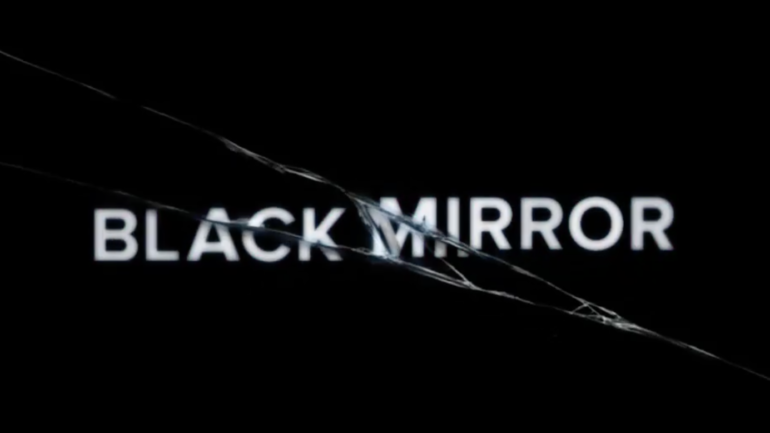 Powered by