WATCH: Will Smith Introduces 'One Strange Rock' in Nat Geo Event Series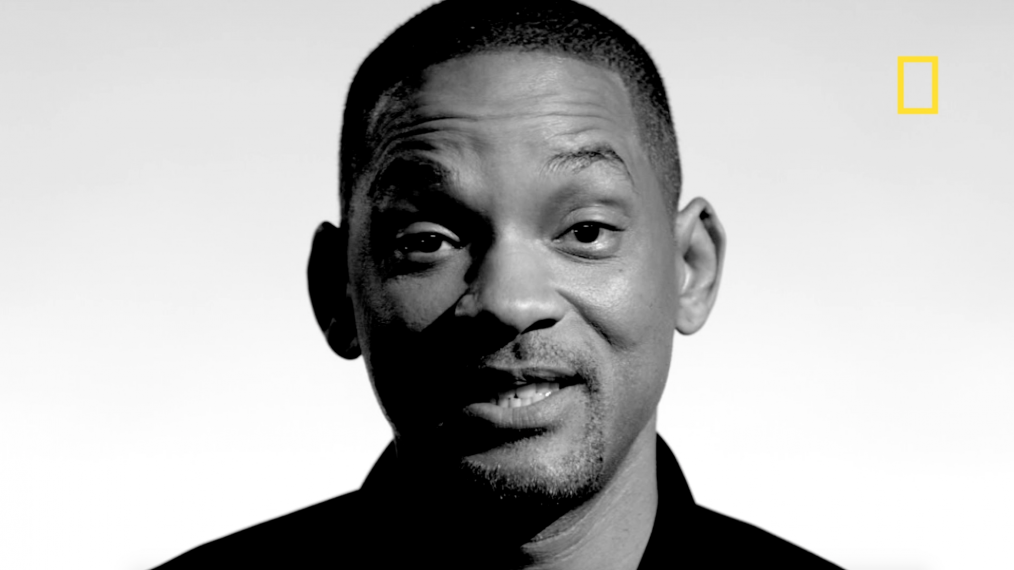 In classic 1997 comedy/sci-fi flick Men in Black, Will Smith was a federal agent policing extraterrestrials secretly living on Earth.
Just over 20 years later, the two-time Oscar nominee ditches the dark suit and sunglasses to take a new look at our planet, this time as the host of Nat Geo's 10-part series One Strange Rock, executive produced by Academy Award-winner Darren Aronofsky—the cinematic visionary behind such films as Black Swan and Requiem for a Dream.
See Also
Meet more of Earth's massive mousers.
Premiering March 26, each hour-long, visually spectacular episode explores a different theme such as genesis, cosmic violence or human intelligence. The in-depth look is a joint labor of love from Aronofsky's production company Protozoa and executive producer Jane Root's Nutopia.
There's an emotional component too, as each topic is introduced and illuminated by an elite astronaut using their unique personal experience in space as a portal to understanding our planet.
Watch this exclusive preview clip below to see just how weird our world can be—you might just feel like a visitor from another galaxy.
One Strange Rock, Series Premiere, March 26, 9/8c, National Geographic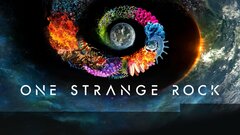 Powered by