'LA to Vegas': Dylan McDermott and Dermot Mulroney (Finally) Face Off! (VIDEO)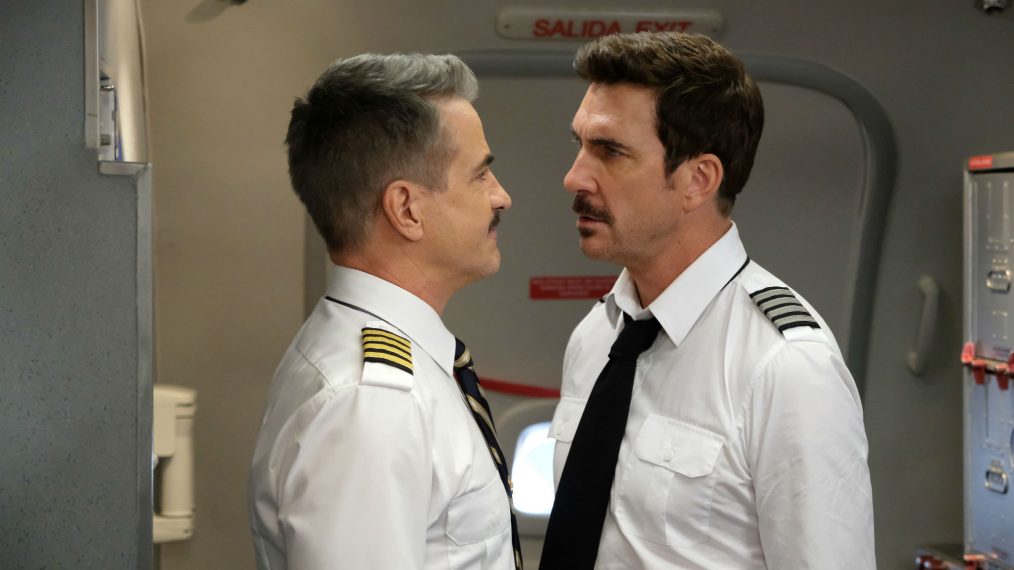 It's been a long-standing joke whenever it comes to actors Dylan McDermott and Dermot Mulroney.
While they may not look exactly identical, the names are just close enough that the confusion between them among fans happens regularly, and both actors know it. Cue McDermott's new sitcom, L.A. to Vegas, when next week's episode mines all that confusion by having Mulroney guest star.
See Also
She'll play herself and her 'Shades of Blue' character, Harlee Santos.
In next Tuesday's episode, Captain Dave (McDermott) faces off against Mulroney's character, Captain Steve, who is a pilot legend in the international flight world and takes over Captain Dave's route temporarily—or, since everyone is wowed by him, could it be permanently?
Check out the promo for the Jan. 16 episode of the freshman comedy:
LA to Vegas, Tuesdays, 9/8c, Fox.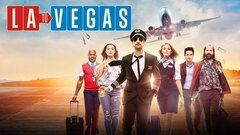 Powered by