TCA: Audience Network Sets Premiere for 'Condor,' Revs Up New Season of 'Mr. Mercedes'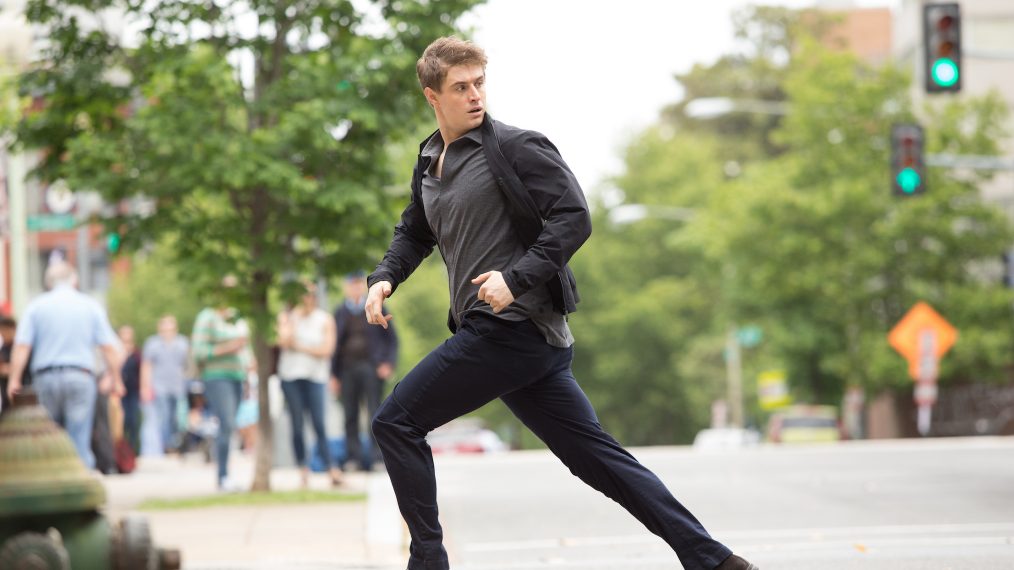 Fire up the ice cream truck!
At the Television Critics Association annual winter press tour in Pasadena today, AT&T's Audience Network announced that they have officially begun production on Season 2 of Mr. Mercedes, DirecTV's gripping adaptation of Stephen King's novel.
Set to premiere this summer, is the critically-acclaimed series starring Brendan Gleeson as a retired detective drawn into a cat-and-mouse nightmare with serial killer Brady Hartsfield (played by Penny Dreadful's Harry Treadaway). The crime thriller boasts 10 new episodes and cast addition Jack Huston (Boardwalk Empire) as Brady's doctor.
The network confirmed the June 6 series premiere of Condor—their take on Three Days of The Condor—starring Mira Sorvino, Max Irons, and Brendan Fraser. They also announced the March 20 return of polygamy dramedy You, Me, Her for Season 3, and the Season 2 premiere of diamond-business thriller Ice on March 28.
On the unscripted front, Audience has Refuge, an in-depth look at refugee groups around the world, and their soccer doc, The Pitch. Both docuseries will consist of 6 half-hour episodes kicking off on February 14.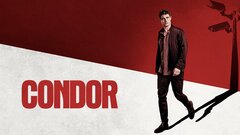 Condor
where to stream
Powered by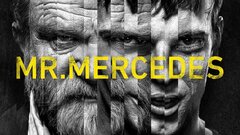 Powered by