'David Bowie: The Last Five Years' Documentary Sheds Light on the Musical Icon
HBO
David Bowie was a master of over-the-top entrances. During one concert tour, he was lowered onto the stage from a gigantic spider. And he was equally adept at making a dramatic exit: In 2016, the rock-'n'-roll icon died at the age of 69—two days after releasing his final piece of work, Blackstar. That album, along with the other projects that Bowie turned out at the end of his life, has been widely interpreted as an elegiac final farewell.
But was that his true intention? HBO's new documentary David Bowie: The Last Five Years will seek to answer that question and more. "It's very easy to say that he was looking at his own mortality," says director Francis Whately, who also made a 2013 film about the musician. "That could be a simplistic view."
In FX's new series, Leary stars as the aging lead singer of a fictional early-'90s rock band that never quite lived up to its potential.
Among those helping to provide a clearer glimpse? Bowie's own bandmates. "We went into the studio and they re-created what it was like making Blackstar," Whately says. "Using the songs as springboards, we got insight into what David was trying to do. We found our way into the past."
David Bowie: The Last Five Years, Documentary Premieres, Jan. 8th, 8/7c, HBO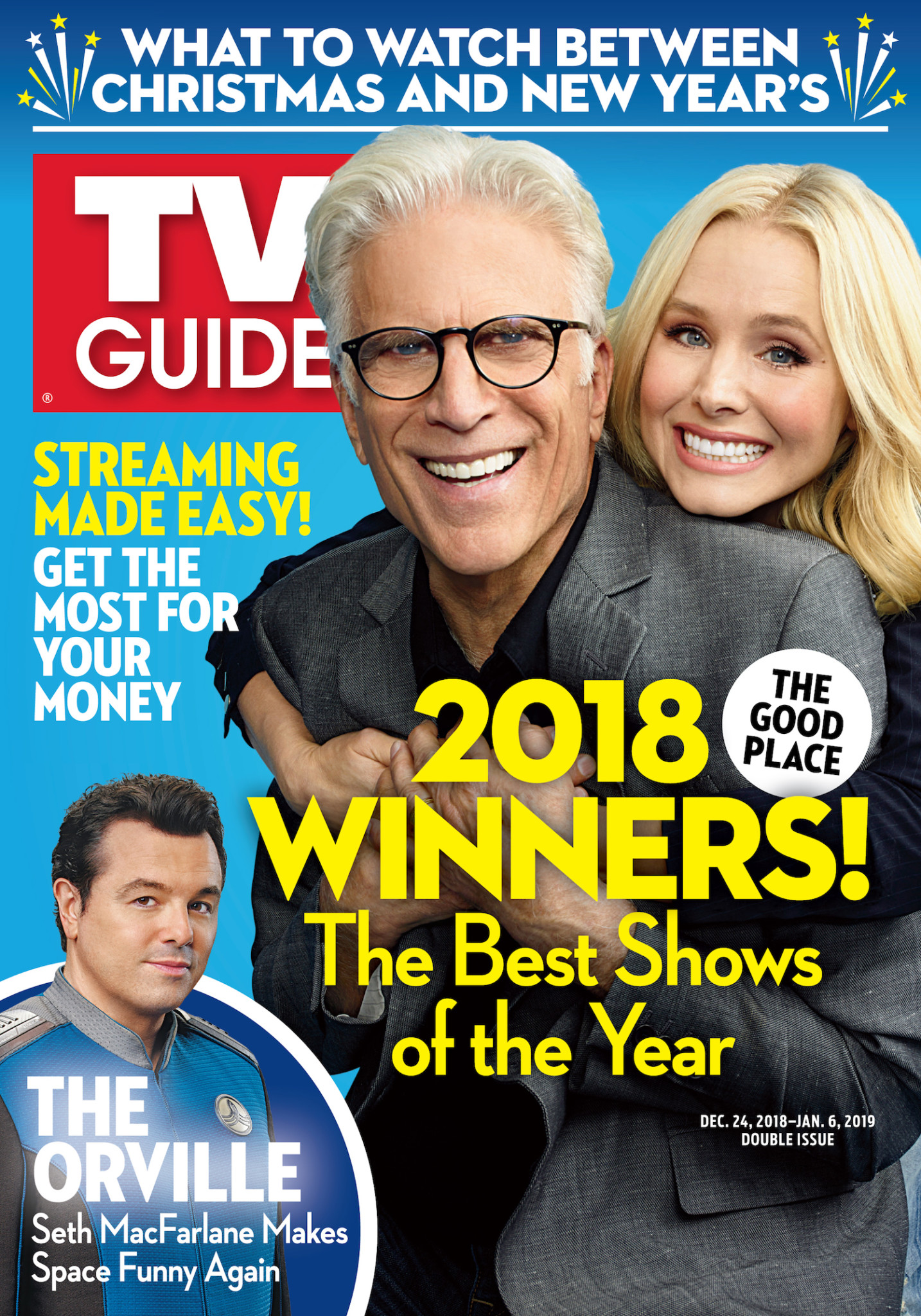 This article also appeared in the Jan. 8 - Jan. 21 issue of TV Guide Magazine.