Roush Review: 'The End of the F***ing World' Is Brazen and Binge-Worthy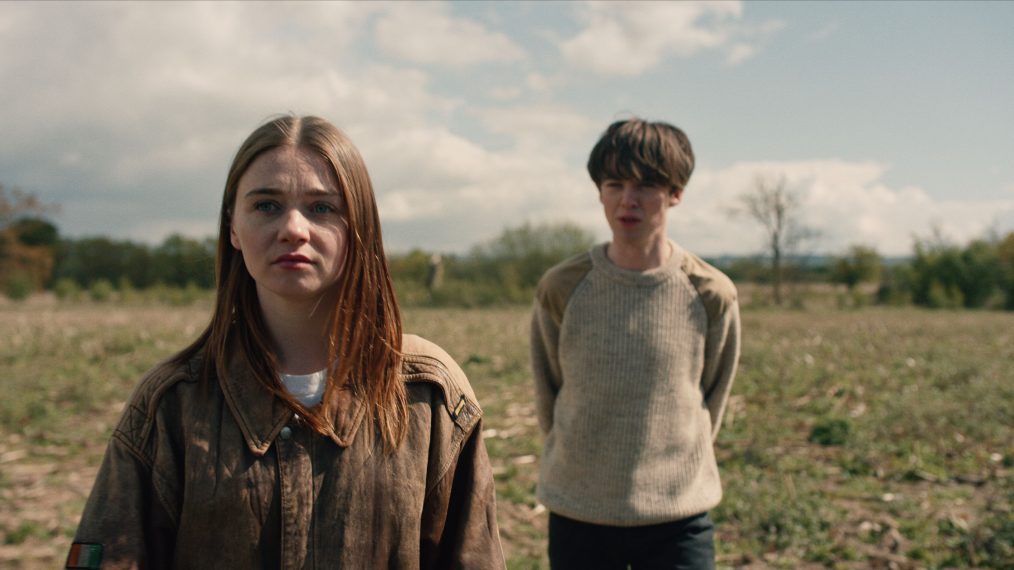 Teen angst veers into Bonnie and Clyde territory in a brisk, brutal, profanely and painfully comedic road-trip caper from England. Based on the darkest of comics, it goes like this: Psycho boy meets rebel girl and fantasizes about killing girl until he realizes he would kill for her.
Creepy James (an affecting Alex Lawther) is broken by childhood trauma, and brazen Alyssa (Jessica Barden) is toughened by parental abandonment. These disaffected youths impulsively run off, inadvertently becoming the U.K.'s most wanted—as James muses, "After the murder, other crimes seemed pretty easy by comparison." These eight riveting short episodes are out of this world, a binge made in adolescent hell.
The End of the F***ing World, Series Premiere, Friday, Jan. 5, Netflix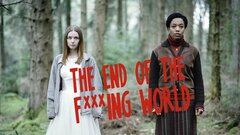 Powered by