'Westworld,' 'Sharp Objects,' 'Outlander' & More Shows to Look Forward to in 2018
AMAZON
Homeland. DC's Legends of Tomorrow. UnReal. Plenty of your faves will be back this winter. Alas, you'll have to wait just a tad longer for some others—including these buzzy new and returning series.
Krypton
Game of Thrones meets the Man of Steel in the new prequel about Superman's home planet, set two generations before its destruction. The Halcyon's Cameron Cuffe stars as Seg-El, a young rabble-rouser destined to become the grandfather of Earth's greatest hero—if he can prevail in a power struggle over the domed city after it falls prey to a familiar villain from the future. (Syfy, March 21)
Plus, details on Shonda's future at ABC now that she's signed with Netflix.
Untitled Grey's Anatomy Spinoff
Jason George takes his Grey's doc, Ben Warren, over to a Seattle firehouse to star in this fresh offshoot about really hot first responders. Other stars include Grey Damon (Aquarius), Jay Hayden (The Catch) and Jaina Lee Ortiz (Rosewood). (ABC, March)
The Handmaid's Tale
The Emmy-winning adaptation of Margaret Atwood's novel continues with Offred (Elisabeth Moss) facing the fact that the child she's carrying will be as much a prisoner of government-run Gilead as she is…unless she does something to end the dystopian society's control. (Hulu, April)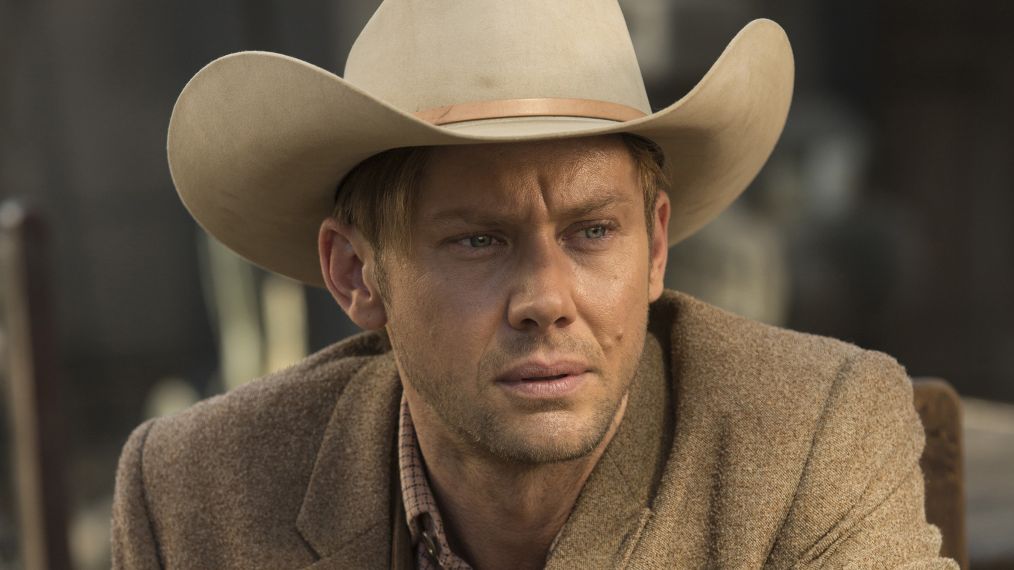 Simpson has admitted the new plot lines have left him 'awed.'
Westworld
The machine uprising continues! Season 2 could include an exploration of the mysterious Samurai World and other areas of TV's wildest theme park. Evan Rachel Wood, James Marsden and Thandie Newton return—as do Ed Harris and Jeffrey Wright (for real!)—joined by new addition Jonathan Tucker (Kingdom). (HBO, spring)
Sharp Objects
Imagine Big Little Lies, only dark as hell, and you have this eight-episode take on Gillian Flynn's pre–Gone Girl novel. The story centers around an emotionally damaged journalist (Amy Adams) who's reunited with the woman who wrought said damage—her mother (Patricia Clarkson)—while investigating a double homicide in her hometown. (HBO, summer)
Castle Rock
An anthology series executive produced by J.J. Abrams that's set in the same town featured in a slew of Stephen King novels? With the added bonus of a Shawshank Redemption connection? Sign. Us. Up. (Hulu, TBD)
Outlander
Having ended Season 3 on the shores of America, Claire (Caitriona Balfe) and Jamie (Sam Heughan) will both be sassanachs in a strange land—where colonial life might prove to be just as perilous as any of their previous time-jumping adventures. (Starz, TBD)
Sweetbitter
Miss Peregrine's Ella Purnell and The Hollow Crown's Tom Sturridge headline this half-hour dramedy based on Stephanie Danler's 2016 booze-soaked page-turner about the servers at a chichi Manhattan eatery. (Starz, Sunday, May 6, 2018)
Tom Clancy's Jack Ryan
Move over, Affleck, Baldwin and Pine. John Krasinski (The Office) has been beefed up to badass status as the next actor to play the late author's iconic hero. (In this high-octane installment of the thriller, the CIA analyst will hop across the globe on the hunt for a terrorist.) Ya come a long way from selling paper at Dunder Mifflin, kid! (Amazon, TBD)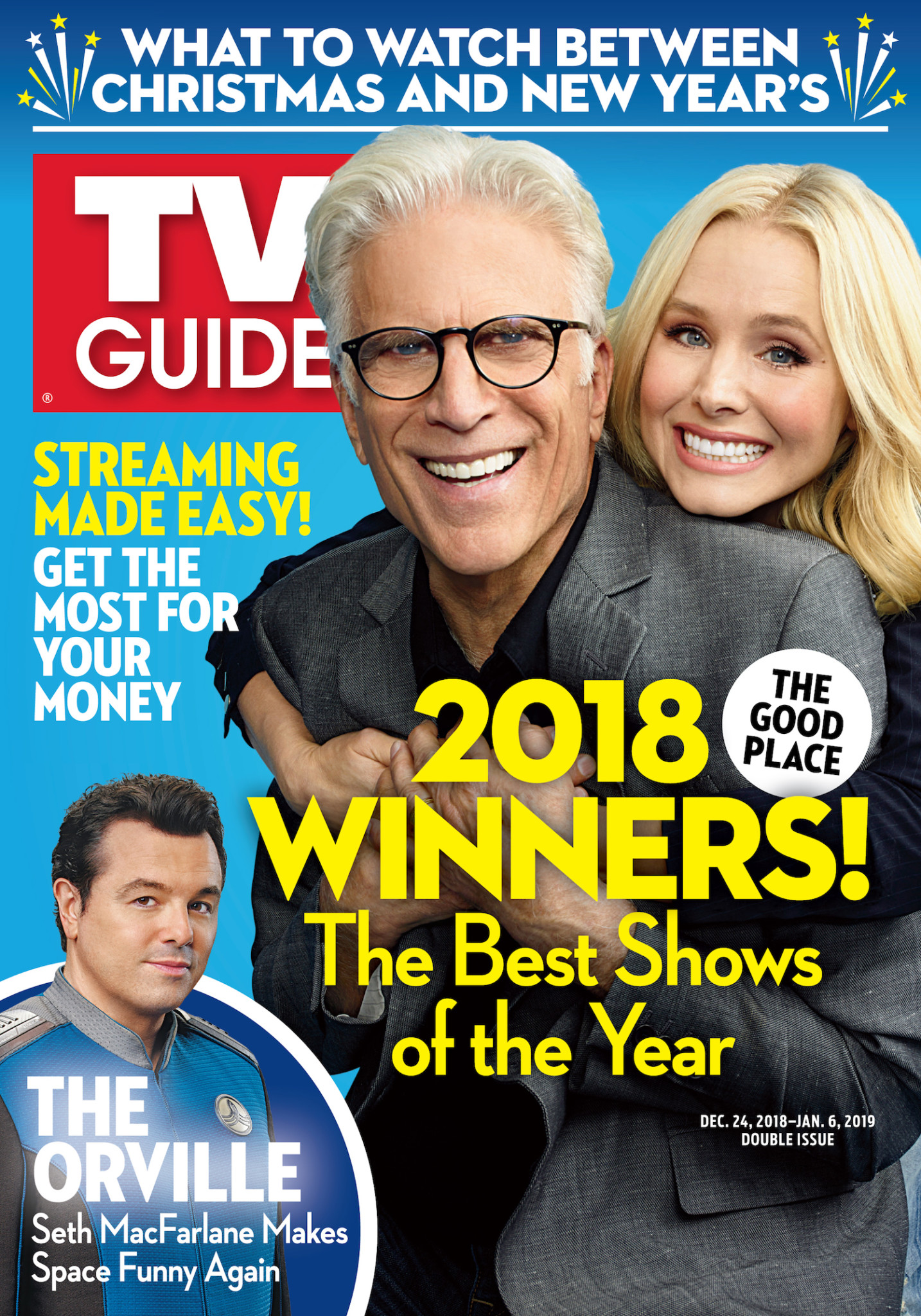 This article also appeared in the Jan. 8 - Jan. 21 issue of TV Guide Magazine.