'Homeland' Season 7: Showtime Drops Full Trailer, Announces Premiere Date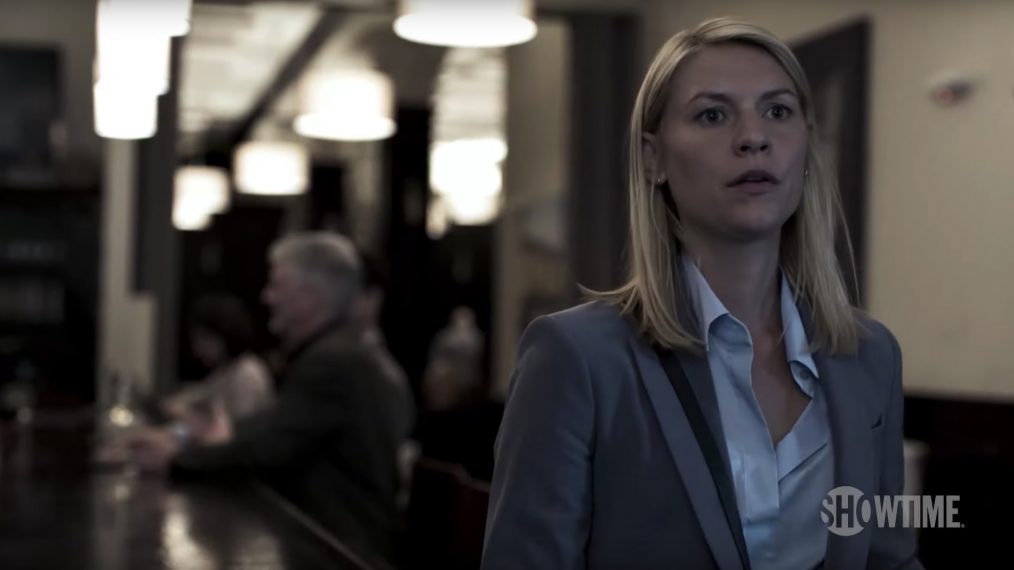 On Tuesday, Showtime announced that Season 7 of its award-winning drama Homeland will debut Sunday, Feb. 11, at 9/8c. The network also released a full trailer for the new season.
At the end of last season, following an assassination attempt on her life, President Keane (Elizabeth Marvel) broke her promise to Carrie (Claire Danes) by arresting 200 members of the intelligence community without bringing charges against them, including Saul Berenson (Mandy Patinkin). As Season 7 begins, Carrie has left her job in the White House and moved back to D.C. and is living with her sister Maggie (Amy Hargreaves) to take on the Keane administration and secure the release of the 200.
Along with Danes, Patinkin, Marvel and Hargreaves, Homeland Season 7 will feature returning cast members Linus Roache, Maury Sterling and Jake Weber. New to the cast in Season 7 is Morgan Spector (Boardwalk Empire). The show is currently filming in Richmond, Va.
Watch the trailer here:
Homeland Season 7 Premieres Sunday, Feb. 11, 9/8c, Showtime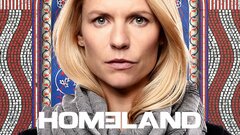 Powered by