Comedy Central Cancels T.J. Miller's 'The Gorburger Show' Following Sexual Assault Allegations
Comedy Central confirmed on December 19 that the network has canceled T.J. Miller's animated series, The Gorburger Show, one day after The Daily Beast reported that a woman has accused the comedian of sexually assaulting and punching her. The show only ran for one season.
The Daily Beast's report details the story of an unidentified woman, "Sarah," who says she was seeing Miller while they attended college at George Washington University in 2001. In the article, she alleges Miller strangled and punched her during sex, penetrated her anally without consent, and sodomized her.
"We started to fool around, and very early in that, he put his hands around my throat and closed them, and I couldn't breathe," she stated. "I was genuinely terrified and completely surprised. I understand now that this is for some people a kink, and I continue to believe it is [something] that should be entered into by consenting parties. But, as someone who had only begun having sexual encounters, like, about three months earlier, I had no awareness this was a kink, and I had certainly not entered into any agreement that I would be choked."
A rep for the network told The Hollywood Reporter that the decision was already made before the allegations came to light and the former Silicon Valley star (and his wife Kate) have vehemently denied the claims in a statement.
They said Sarah "attempted to break us up back then [in college] by plotting for over a year before making contradictory claims and accusations."
"We are confident that a full consideration of accounts from and since that time will shed light and clarity on the true nature of not only this person's character, and also on the real facts of the matter," they added. "We stand together in stating this is nothing more than an unfortunate resurgence of her lies designed to wreak havoc on two happily married people in the public eye. … Sadly she is now using the current climate to bandwagon and launch these false accusations again. It is unfortunate that she is choosing this route as it undermines the important movement to make women feel safe coming forward about legitimate claims against real known predators."
Our hearts are 💙. pic.twitter.com/WDn24A4XcO

— Kate T. Miller (@rosepetalpistol) December 19, 2017
However, the Beast report corroborated Sarah's story with "five GW contemporaries and spoke to numerous associates of both her and Miller" and the incidents were reported to campus police. After which, a "student court" handled the allegations.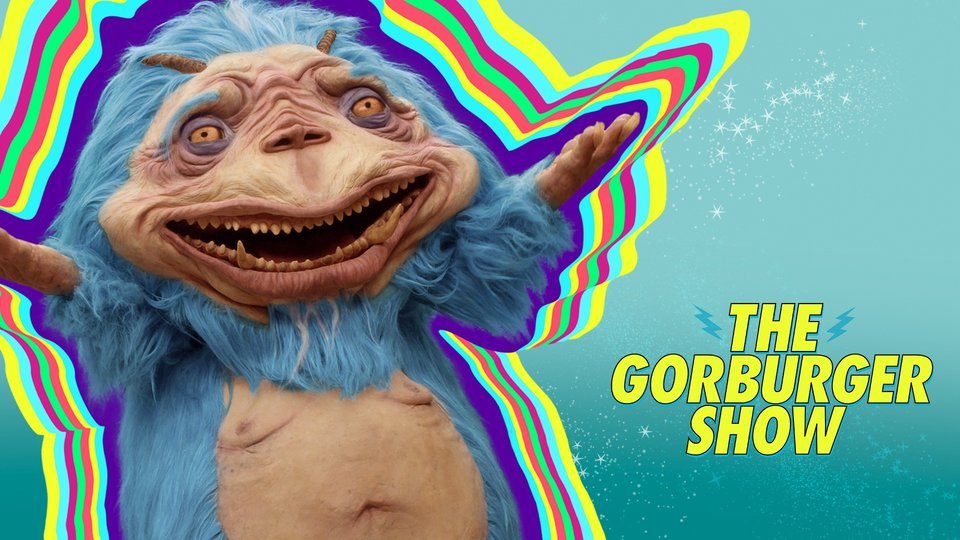 Powered by