'The Chi': Creator Lena Waithe Sheds Light on Her Hometown
Showtime
If you watched the Emmys last September, then odds are you're already familiar with Lena Waithe, the first African-American woman to win Outstanding Writing for a Comedy Series. Standing beside Master of None creator Aziz Ansari, she delivered a moving speech about diversity, one of the night's most memorable moments.
Now, with her own series, the Showtime drama The Chi, she'll shed light on the realities of her hometown. "A couple years back, I was watching a news story about gun violence in Chicago. They were interviewing mothers who'd lost their sons," Waithe recalls. "I thought, 'There's a show in there.'"
And it just might break your heart. In the pilot, an event sets off a devastating chain reaction, spotlighting a group of characters whose fates will be intertwined. "There's a ripple effect on the community that shows what it's like to be black in Chicago," Waithe explains.
See Also
It's less of a crime drama and more a tale of community struggle.
Among those feeling the ripple effect: Kevin (Alex Hibbert), a middle schooler forced to grow up too fast; Emmett (Jacob Latimore), a teenage father; and Brandon (Jason Mitchell, back row, second from right, with, clockwise, Armando Riesco, Ntare Guma Mbaho Mwine, Hibbert, Latimore, Yolonda Ross and Tiffany Boone), an aspiring chef with ambitions that extend beyond the South Side. "Brandon is like a version of me," Waithe admits. "His talents aren't easily understood by his family."
Yes, blood will be spilled during the 10-episode season, "but it's not a show about murder," says Waithe. "I wanted the audience to invest in their lives. That way, the next time there's a news story about a black male being killed, maybe it won't be background noise. I want people to wonder what he had for breakfast, what he dreamt about."
The Chi, Series Premiere, Sunday, Jan. 7, 10/9c, Showtime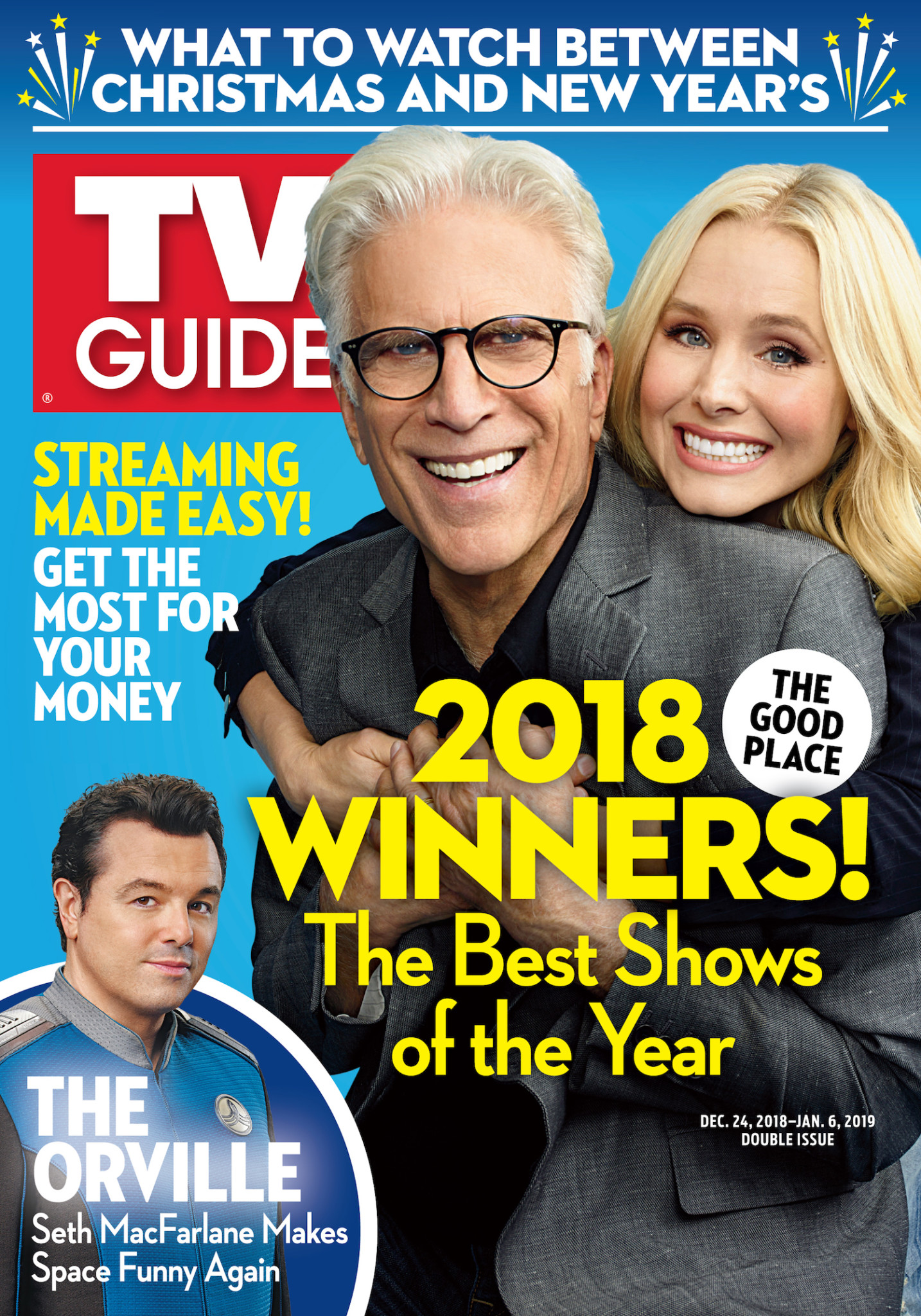 This article also appeared in the Dec. 25 - Jan. 7 issue of TV Guide Magazine.