No Longer a 'Coco' Theatrical Lead-In, 'Olaf's Frozen Adventure' to Air as TV Special
Disney/Pixar's latest big-screen animated feature, Coco, has been lauded by critics and audiences since its release Thanksgiving week. Not so praised was the animated short that preceded the feature in most theatrical screenings: Olaf's Frozen Adventure, a continuation of the adventures of the characters introduced in the beloved 2013 mega-hit Frozen.
Many audience members going to see Coco were caught unaware by this "short" that actually ran around 20 minutes, and ended up being frustrated by having their (and especially their children's) patience tested by the length of the short, and by perhaps perceiving it as it being of lesser quality than the original Frozen feature. There were even articles offering advice on how late to show up at the theater for the Coco screening in order to miss the Olaf short!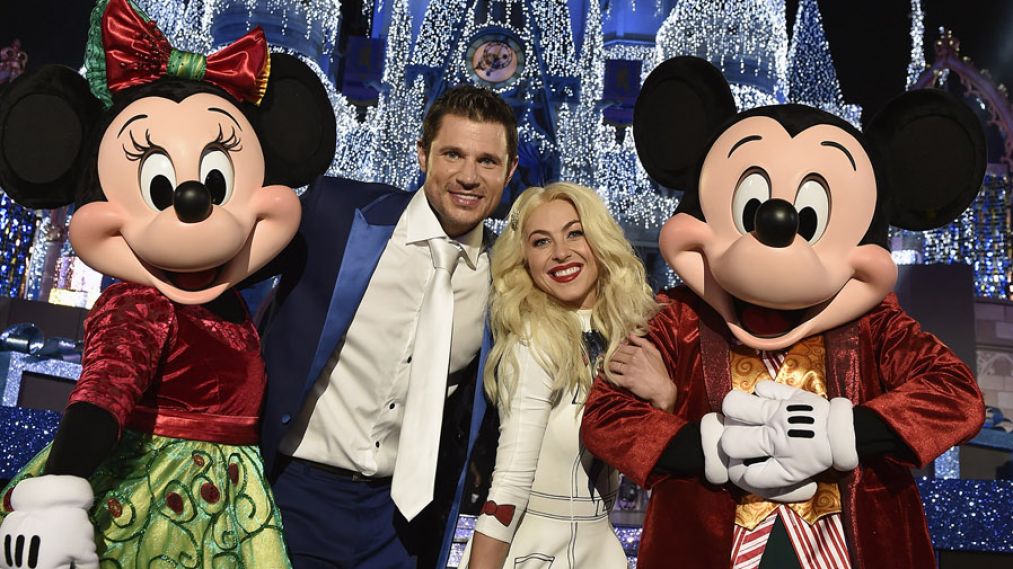 See Also
Baby, it's cold outside ... so stay indoors and warm up with these TV goodies.
Disney has since opted to remove Olaf's Frozen Adventure from its Coco lead-in spot in theaters. Whether that had to do entirely, or at all, with less-than-enthusiastic audience reaction may not be the case.
Either way, if you haven't had a chance to see the short film while it was in theaters—or are among the audience members who enjoyed it and would like to see it again, or perhaps are of the mind that it might have been better served as a TV special—Olaf's Frozen Adventure will now be making its broadcast television debut as part of Disney-ABC Television Group's "25 Days of Christmas" celebration beginning Thursday, Dec. 14, at 8/7c on ABC.
In Olaf's Frozen Adventure, the original Frozen characters are back, and voiced (both in talking and singing) by original cast members Josh Gad (Olaf), Kristen Bell (Anna), Idina Menzel (Elsa) and Jonathan Groff (Kristoff). The featurette includes four new original songs.
See Also
Summer is barely over but that's not stopping big plans for ABC and Disney's annual celebration of all things Christmas.
In the story, Olaf teams up with Sven the reindeer on a merry mission. It's the first holiday season since the gates reopened, and Anna and Elsa host a celebration for all of Arendelle. When the townspeople unexpectedly leave early to enjoy their individual holiday customs, the sisters realize they have no family traditions of their own. So, Olaf sets out to comb the kingdom to bring home the best traditions and save Anna and Elsa's "first Christmas in forever."
Academy Award-winning producer Roy Conli said in a release: "We are thrilled to be part of ABC's '25 Days of Christmas' festivities. While making the film, our crew was so inspired by all of the great television holiday specials of the past. It's a dream come true for all of us."
Olaf's Frozen Adventure, broadcast television premiere, Thursday, Dec. 14, 8/7c, ABC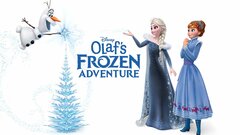 Powered by