­Taraji P. Henson's 'White Hot Holidays' Is Going Retro
FOX
It's a Christmas ­Cookie! Empire queen Taraji P. ­Henson is back for her third annual Yuletide special, ­Taraji's White Hot Holidays, and this time she's going retro.
"Taraji grew up glued to The ­Carol Burnett Show," says executive producer Casey ­Patterson. "She wanted that same warm, loose, family feeling, with lots of big production numbers and a ­company of funny friends who love making each other laugh—and that's exactly what she's getting!"
See Also
Her sons will make a special appearance.
The 2017 edition finds Henson going for those guffaws in an A-list comedy ensemble that includes Jay Pharoah, Niecy Nash and Tituss Burgess. There's a reindeer riff on Hamilton—Prancerton—with Tony winner Leslie Odom Jr. And the diva count—Chaka Khan, Ciara, Faith Evans, Salt-N-Pepa—is through the roof.
Henson's Empire kid Jussie Smollett is also in the house, duetting with Fergie on a Gene Kelly–inspired medley of :Baby, It's Cold Outside" and "What Are You Doing New Year's Eve?" Alas, Henson's fondest Christmas wish ­remains elusive. "She'd dearly love Carol Burnett to make a guest appearance one year," Patterson says. "She is the only star who leaves Taraji speechless!" ­
Taraji's White, Hot Holidays 8/7c, Fox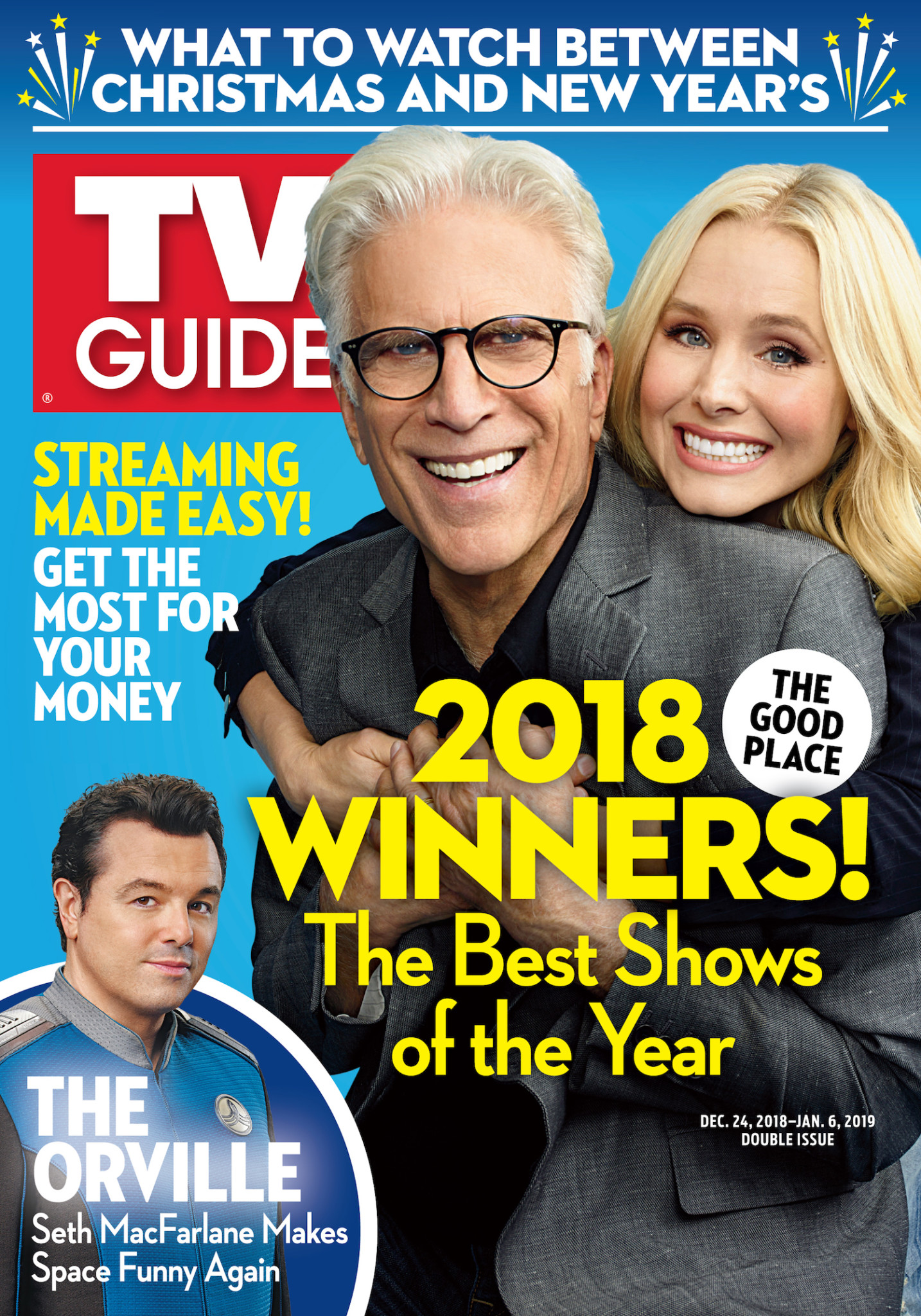 This article also appeared in the Dec. 11 - Dec. 24 issue of TV Guide Magazine.