WATCH: 'The Flash' Flashes Back to The Thinker's Beginnings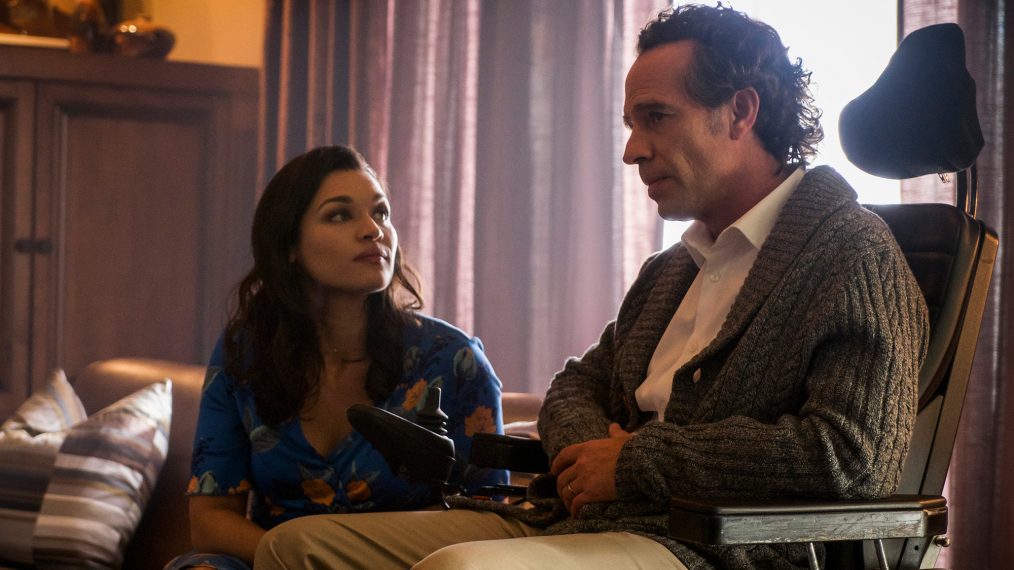 Put on your thinking caps, kids. The Flash is flashing back to the Thinker's past to show how Clifford DeVoe (Neil Sandilands) went from mildly weird Central City University professor to, well, someone who looks like a Borg who's been jacked into the The Matrix. And it looks like it may have been his own hubris that did it!
In this exclusive clip from Thursday's episode, "Therefore I Am," we see that DeVoe's history with the woman so far only known as The Mechanic (Kim Engelbrecht) was a lot friendlier than what it seems to be nowadays. It's also revealed how the high-tech setup DeVoe is floating around on started out relatively innocently, out of his desire to become a better educator. Clearly, we know now that his plan went 100% wonky somewhere along the way.
Check it out:
The Flash, Tuesdays, 8/7c, The CW
Powered by