What's On: 'Blacklist' Fall Finale, New 'Mythbusters,' Season-ending 'Queen Sugar' and 'You're the Worst'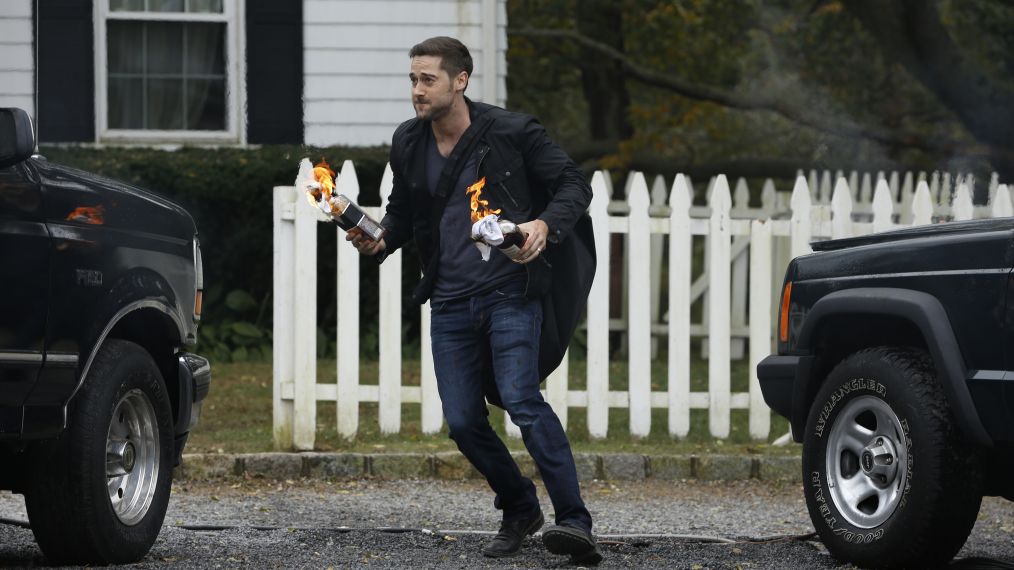 The Blacklist (8/7c, NBC): It's time for the fall finale—yes, it seems early, but Thanksgiving is already right around the corner—and with Tom (Ryan Eggold) missing, Liz (Megan Boone) frantically seeking clues and Red (James Spader) hunting for that suitcase of bones, the only real surprise would be if there wasn't a surprise twist to keep fans buzzing until January.
Mythbusters (9/8c, Science Channel): Moving to a new network after 14 seasons on Discovery, the reality check/science geek series returns with new hosts: pilot Brian Louden and product designer Jonathan Lung. They set out to discover the logistical truths behind such things as the effects of lethal swordplay and the risks of riding in a car with one's feet on the dashboard. Bust away, gentlemen.
Queen Sugar (9/8c, OWN): The second-season finale expands to 90 minutes as Charley (Dawn-Lyen Gardner) risks her relationship with Remy (Dondré Whitfield) in her risky plan to save the business. Followed by an after-show (10:30/9:30c) hosted by Queen Oprah Winfrey, in which Gardner and co-stars including Rutina Wesley, Kofi Siriboe and Tina Lifford answer a variety of burning questions.
You're the Worst (10/9c, FXX): One of TV's most tormented on-and-off relationships takes another turn in the fourth-season finale, presented in back-to-back episodes. First, in a classic morning-after move, Gretchen (Aya Cash) spends a day with Boone (XXX) and his daughter to try to banish the thought of having slept with Jimmy (Chris Geere) the night before. Later, Gretchen and Jimmy go on a long drive in hopes of figuring out once and for all where things stand. Let's hope they have a full tank.
Inside Wednesday TV: Thanksgiving often means special guests on family sitcoms, and ABC's Speechless (8:30/7:30c) is no exception. The great Holland Taylor visits as Maya's (Minnie Driver) haughty mother from across the pond, while Kenneth (Cedric Yarbrough) must face Turkey Day with his own intimidating dad, known as the Colonel (Greenleaf's Keith David). … In an episode on a special night before live performance shows begin next week, NBC's The Voice (9/8c) wraps the playoff round with Adam Levine revealing his Comeback Artist before making final cuts. … In PBS's Beyond a Year in Space (9/8c, check local listings at pbs.org), astronaut Scott Kelly reflects on his adjustment to life back on Earth after spending a year in space on the International Space Station. Many stations will air the original special, A Year in Space, at 8/7c. … A topical episode of CBS's SEAL Team (9/8c) assigns Jason (David Boreanaz) and his squad to put their feelings aside to bring home an American soldier who was captured after deserting.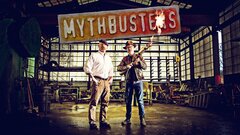 Powered by