'The Crown': 'Philip Is an Adventurer at Heart' Says Series Star Matt Smith
Sound the trumpets! The Crown, that sumptuous mashup of fragile romance and bodacious Brit history, is back with Emmy nominee Claire Foy as Queen Elizabeth II and Matt Smith as her reluctantly devoted husband, Prince Philip. Smith clued us in to three things you need to know about Season 2.
1 Divorce is not an option. Despite their escalating friction, Elizabeth makes it clear to Philip that they need to make this marriage work—then she promptly sends him off on a highly publicized five-month world tour of the Commonwealth. "Philip doesn't like being sent away but ends up having the time of his life!" Smith says. "He's in New Guinea, Tonga, Antarctica and at the Olympic Games in Australia. Philip is an adventurer at heart, and this trip is a reminder of what he gave up when he married the queen."
See Also
The Netflix series returns for Season 2 on December 8.
2 There's no pain like royal pain. Philip's tragic early years as the Prince of Greece and Denmark come back to haunt him—as do his family's close ties to the Nazis. "Philip survived so many seismic events," Smith says. "He was abandoned by his parents. His mother was committed [to an asylum]. His favorite sister was killed in a plane crash. Hopefully, when people see the horrors he endured, they will be more forgiving of him."
3 Damn those Swingin' Sixties! Season 2 takes the royals up to 1964, with stops along the way for Elizabeth to get jealous of America's glamorous new first lady, Jackie Kennedy (Jodi Balfour), and for playgirl Princess Margaret (Vanessa Kirby) to embarrass Buckingham Palace with her hard-partying ways. "There was a great loosening of attitudes in the 1960s, and the only member of the royal family moving with the times was Margaret," Smith says. Philip even found himself embroiled in the Profumo affair, a notorious 1963 call-girl scandal that rocked Parliament to its core. Says Smith: "It becomes very difficult for Elizabeth and Philip to maintain tradition in such turbulent times."
The Crown, Season Premiere Friday, Dec. 8, Netflix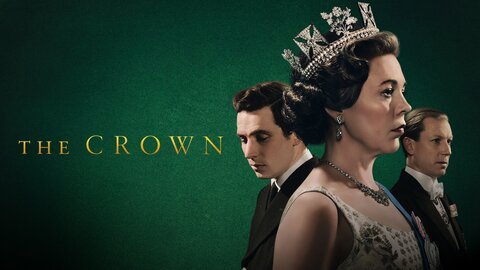 Powered by