Ellen DeGeneres Gets Hillary Clinton to Play Patty-Cake with 'Scandal''s President Fitz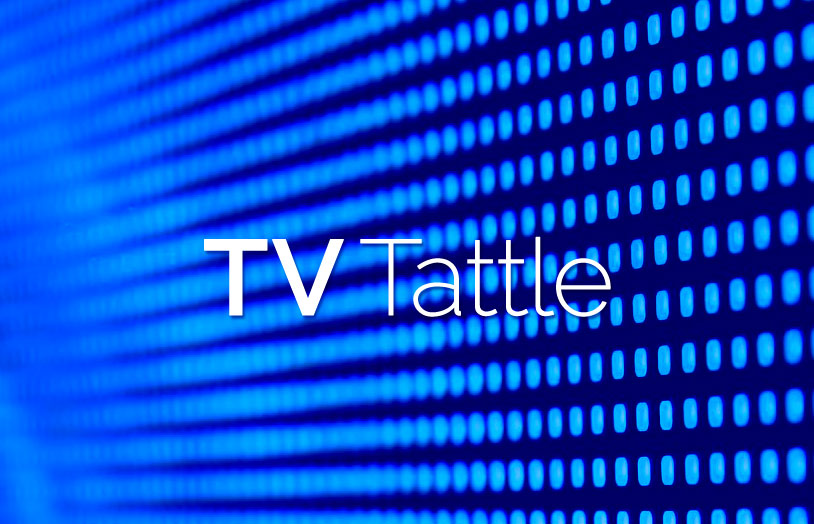 The Democratic presidential candidate and Tony Goldwyn are Ellen's guests on Monday's show, which has already taped. Ellen told Clinton that Goldwyn was "the person whose job you're applying for."
True-crime fan Mitch Hurwitz — who hopes to get Season 5 released before the presidential election — says he's had to put off writing the new season because there has been too much art imitating life lately, especially with Donald Trump and next season focusing on a serialized murder mystery. Hurwitz adds that because of the Season 5 delay, he's had to scrap some storylines, including one where George Bluth Sr. becomes a woman, since Tambor is already doing Transparent.
The Rush Hour TV series debuts on CBS on Thursday, March 31, while Elementary will begin airing on Sundays on March 20. Elementary's new timeslot will bump CSI: Cyber, which will get two midweek showings in March.
The Burn Notice alum, fresh off a stint on Fargo, will star in a Hulu series playing a failed magician who becomes a psychic/conman who oversees a bunch of fortune-telling parlors in L.A.
HLN has scheduled Nancy Grace Mysteries: Teresa Halbach, which will present "9 reasons why Steven Avery is guilty of murder." PLUS: Donnie Wahlberg pens a Making a Murderer op-ed.
Creator David Milch is already working on another project and the very expensive and large Deadwood set would have to be resurrected. Also, the show's large cast — who are working on other jobs — will have to be locked down.
"Unlike George, I write no matter where I am or what else I'm doing," Diana Gabaldon said of her next book while speaking at TV press tour. PLUS: Watch a Season 2 teaser.
The Underground Railroad drama debuts Jan. 26, while the Appalachian-based Outsiders premieres on March 9.
The Jennifer Lopez drama and the Jane Lynch comedy each had solid debuts.
Dr. Maggie Pierce's love interest will be featured more on the ABC drama.
An eight-episode series will follow the highly unconventional detective, based on the Dirk Gently's Holistic Detective Agency from novelist Douglas Adams.
Starz aims to cater to Latino audiences with the telenovela-based Maleficio, Pour Vida and supernatural thriller Santeria.
Here's your first look at the new big bad of the MTV drama.
His wife and competitor Jenna Dewan Tatum was absolutely shocked by Beyonce's surprise appearance.
Made in L.A., from Kunis Josh Schwartz and Stephanie Savage, is based on the memoir by Juicy Couture's founders.
The songs they sang last night include Sherry, Unchained Melody and The Lion Sleeps Tonight.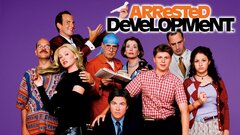 Powered by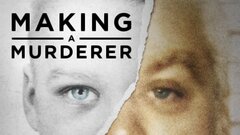 Powered by