Listen to the Steamy Travelogue of 'Portlandia's Candace, From the Minds of Fred Armisen and Audible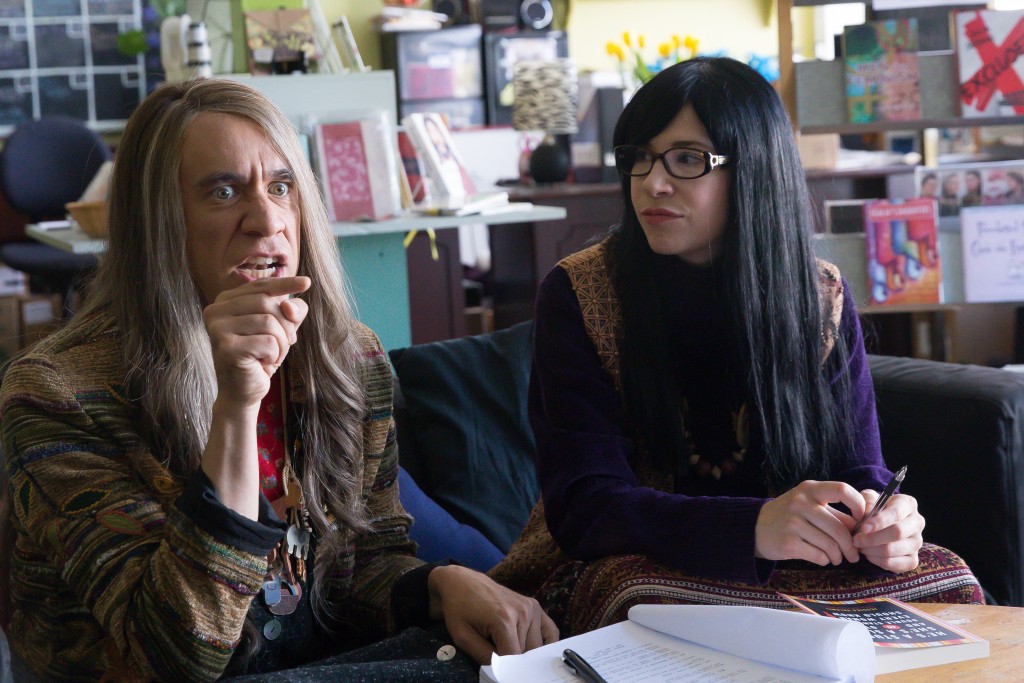 Fans of the Portlandia character Candace Deveraux, played by Fred Armisen, can rejoice! Before the Season 6 premiere in late January, fans can get a fix of their favorite feminist bookstore owner through a special audio recording.
Armisen and Audible have teamed up to create an unforgettable 15 minute recording about Candace's, um, erotic traveling experiences, titled Portlandia Travelogue: The Brussels to Antwerp Express. Fans will get an auditory treat experiencing Candace's satirically sensual journey writhing between the two Belgium cities.
Listen to a short clip below to hear Candace struggling to explain her interactions with a customs agent, which triggers her inner fantasies. Fans won't be disappointed to hear that every single detail in Candace's inner monologue is intimately described.
The entire travelogue will be available for download Thursday, January 7 at audible.com/FredArmisen. Portlandia returns to IFC on Thursday, Jan. 21 at 10/9c.
Powered by