'Portlandia': What's in Store for the Final Season
IFC
Eight years ago, nobody could've predicted that Portlandia would become a cultural touchstone and help rejuvenate sketch comedy—least of all creators Fred Armisen and Carrie Brownstein. "It's not that we're without ambition," Armisen explains. "But when we started out, we were like, 'Let's make a show about things we like.' That other people picked up on it is a shock."
Our handy list will help you count down to when your favorite TV series are returning from winter hiatus!
Now that they've decided to say farewell at the end of this season, what's in store for such treasured recurring Oregonian characters as bookstore owners Toni and Candace? "We tidied a few things up, but we didn't want this to come off as a last season, where this couple breaks up or this guy dies," says Armisen. "That's such a drag."
The biggest question moving forward is what will become of all the sharp observations that would've found their way into the series. Says Armisen, "A couple of weeks ago, I had a good idea for a sketch and I realized, I don't know where it's going to go. What do I do with this?"
Portlandia, Season Premiere, Thursday, Jan. 18, 10/9c, IFC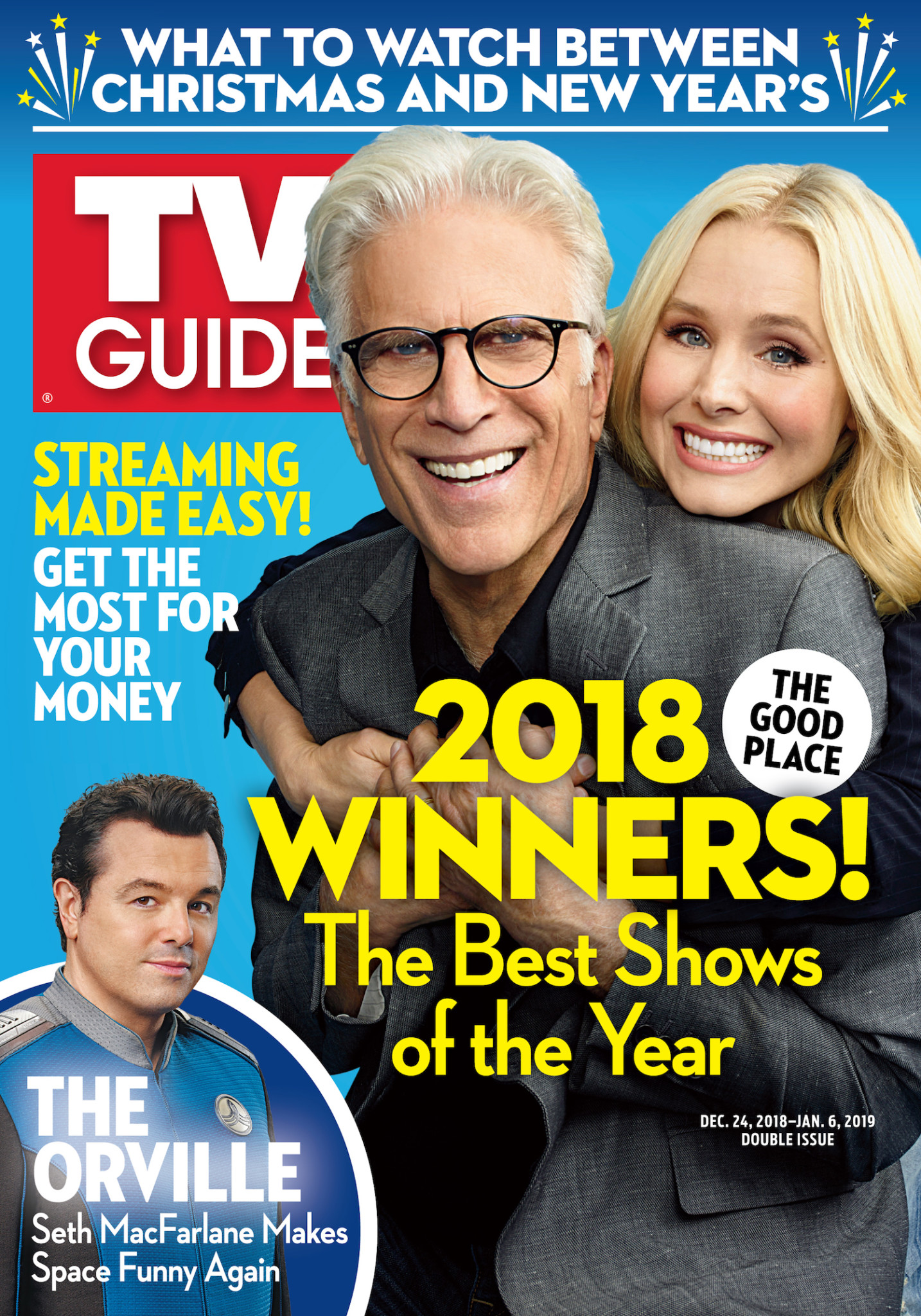 This article also appeared in the Jan. 8 - Jan. 21 issue of TV Guide Magazine.