Why Does ABC Keep Casting 'Bachelors' Who are 'Incredibly Average'?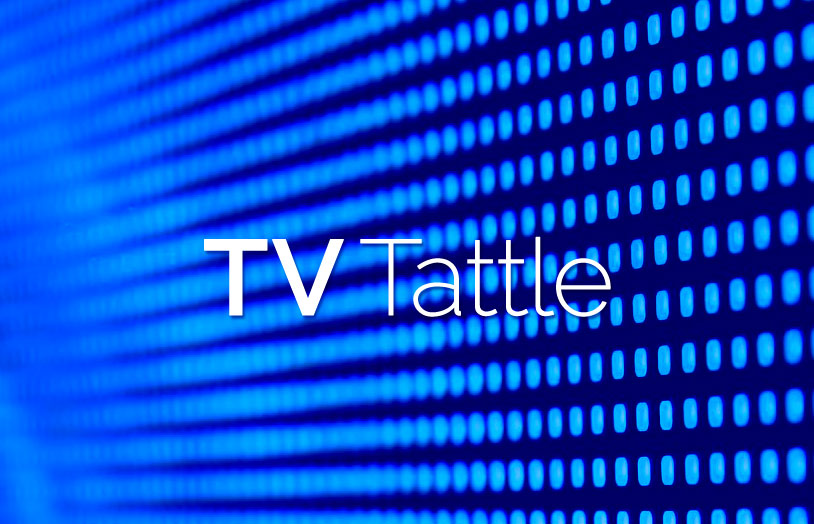 "Charming software salesman" Ben Higgins is the latest Bachelor who is "boring as hell," says Brandy Zadrozny. "Why," she asks, "would these women be so fiercely desperate to speed-date on national television in the hopes of marrying the kind of man they're likely to run into at their local church or neighborhood AppleBee's?" It's like the producers aren't trying to find the best Bachelor for the job, she adds, pointing out that it's been eight years since The Bachelor wasn't some recycled "loser" from The Bachelorette. "Has the well of successful people willing to debase themselves on reality television just run dry?" she asks. "Have the winners all wised up?" PLUS: Juan Pablo winner Nikki Ferrell gets engaged, and The Bachelor's Rose Parade float included a working hot tub.
Justice and Disney star Ryan McCartan will play the lead roles of Janet and Brad opposite Laverne Cox in the reimagining of the '70s cult classic. PLUS: Penny Dreadful's Reeve Carney will play Riff Raff.
They'll co-star, co-create, co-write and co-executive produce a comedy that will mark Brooks' debut as a TV show creator.
The upcoming Wall Street series starring Damian Lewis as a hedge fund mogul and Paul Giamatti as the U.S. attorney who tries to bring him down is marketing itself with the help of the bankers and financiers of Wall Street, including Goldman Sachs.
Gervais has made a Mel Gibson joke each of the previous times he's hosted. But this time, Gibson will be there in person, presenting an award.
The two-year-old video hub proved to be so costly that Yahoo had to take a $42 million writedown on its late last year.
As he did on Entourage, Kimmel will play himself on the Fox comedy interview Rob Lowe's Grinder character.
The first half of the 20-episode season premieres Feb. 18.
Seth MacFarlane's border comedy debuted to ratings slightly better than Mulaney.
Attorney Jimmy McGill on his "uphill climb."