Will 'Wisdom of the Crowd' Exes Alex and Jeffrey Rekindle Their Romance?
Diyah Pera/CBS
Monica Potter as Alex Hale
Ex-husbands. You can't live with them and, well, you don't have to.
But, on Wisdom of the Crowd, California Congresswoman Alex Hale (Monica Potter) is forced to live with the fact that her tech-billionaire ex, Jeffrey Tanner (Jeremy Piven), is on a very public crusade to use his new crime-fighting phone app to find the man he thinks murdered their daughter. And now it's hurting her chances at reelection, not to mention her heart.
"Alex believes the police already caught the killer and puts her trust in law enforcement," Potter says. "Jeffrey does the opposite."
See Also
This new CBS tech thriller takes its cue from the rise of social media crusading for crime fighters
They won't be bickering exes for long, though. Alex's position begins shifting in upcoming episodes, which leads to a more internal struggle for the politician.
"Her attitude starts to change as she and Jeffrey begin to fully realize their unbreakable bond," the former Parenthood star explains. "But she battles [her instinct] to support him because it [still] goes against her political stance."
Wisdom of the Crowd, Sunday, Nov. 12, 8/7c, CBS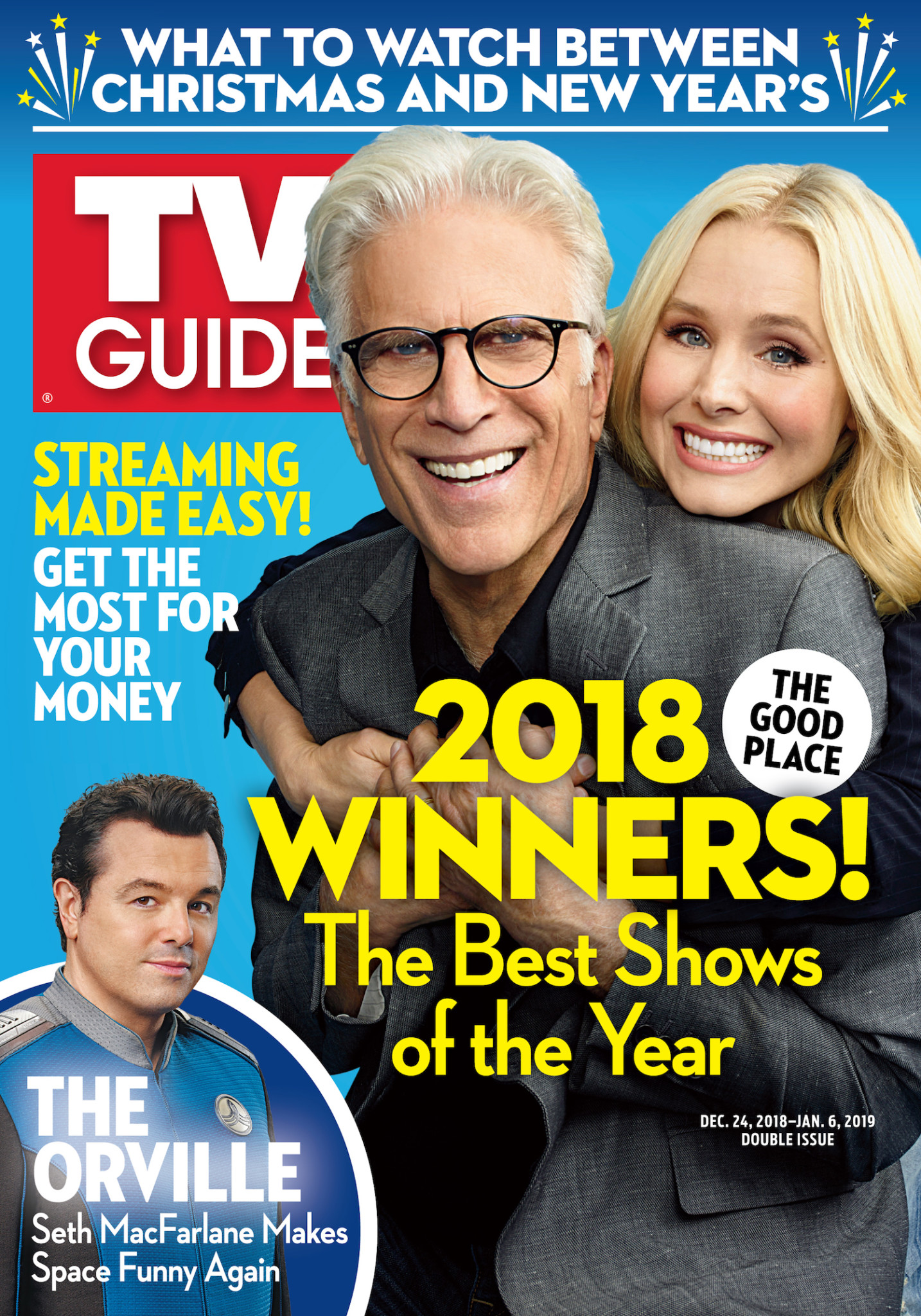 This article also appeared in the Nov.13 - Nov. 26 issue of TV Guide Magazine.