My Obsessions: JoAnna Garcia Swisher Reveals Which Actress She Has a 'Girl Crush' on
Bob D'Amico/ABC
Joanna Garcia Swisher
Kevin (Probably) Saves the World star JoAnna Garcia Swisher admits everything from which show she'd love to her TV guilty pressure.
My current favorite show:
Homeland. I know I'm late to the party, but I'm here now!
The funniest person on TV:
Julia Louis-Dreyfus is amazing, but I also have a major girl crush on The Mick's Kaitlin Olson (above).
My dream costar:
I must say, Jason Ritter is a total dreamboat. His endless supply of corny dad jokes always makes me laugh.
The show I miss most:
Friends! It was lightning in a bottle.
The show that always makes me laugh:
The Office. Their chemistry just worked.
My guilty-pleasure show:
My love for The Bachelorette isn't really a guilty pleasure, but I'm guilty of having strict rules for watching: Commentary is reserved for after the episode, and I don't want to hear predictions!
The show I'd like to guest star on:
The Handmaid's Tale would be interesting. Every character is so human, for better or worse.
See Also
The 'Kevin (Probably) Saves the World' star joins Smithfield Food's
Kevin (Probably) Saves the World, Tuesdays, 10/9c, ABC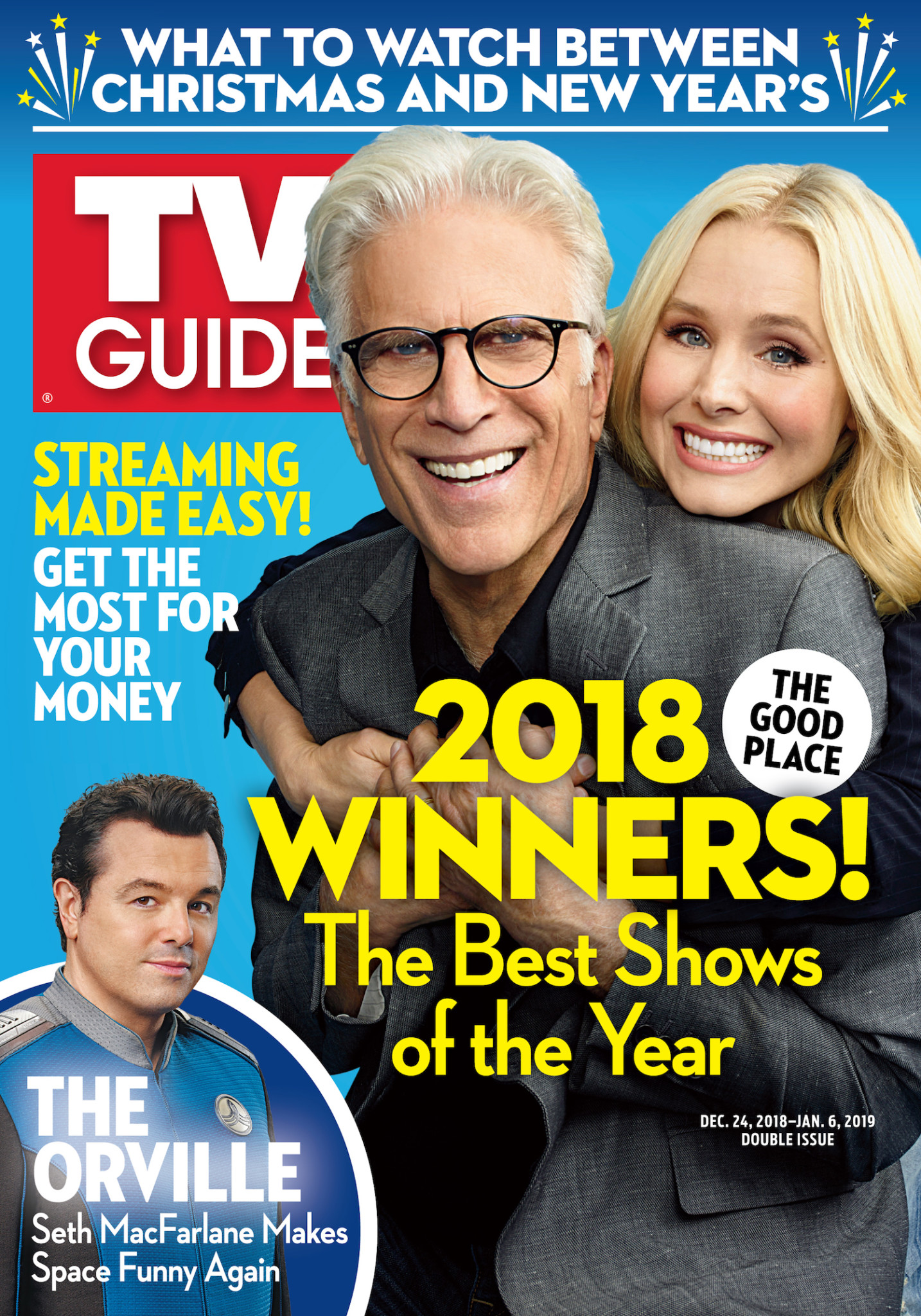 This article also appeared in the Oct. 30- Nov. 12 issue of TV Guide Magazine.