My Obsessions: JoAnna Garcia Swisher Reveals Which Actress She Has a 'Girl Crush' on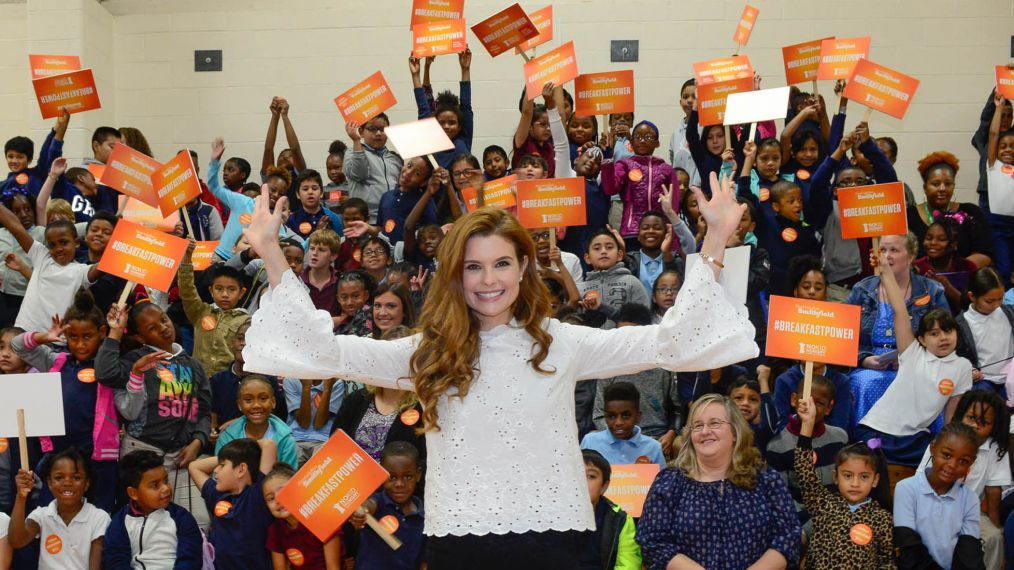 Kevin (Probably) Saves the World star JoAnna Garcia Swisher admits everything from which show she'd love to her TV guilty pressure.
My current favorite show:
Homeland. I know I'm late to the party, but I'm here now!
The funniest person on TV:
Julia Louis-Dreyfus is amazing, but I also have a major girl crush on The Mick's Kaitlin Olson (above).
My dream costar:
I must say, Jason Ritter is a total dreamboat. His endless supply of corny dad jokes always makes me laugh.
The show I miss most:
Friends! It was lightning in a bottle.
The show that always makes me laugh:
The Office. Their chemistry just worked.
My guilty-pleasure show:
My love for The Bachelorette isn't really a guilty pleasure, but I'm guilty of having strict rules for watching: Commentary is reserved for after the episode, and I don't want to hear predictions!
The show I'd like to guest star on:
The Handmaid's Tale would be interesting. Every character is so human, for better or worse.
Kevin (Probably) Saves the World, Tuesdays, 10/9c, ABC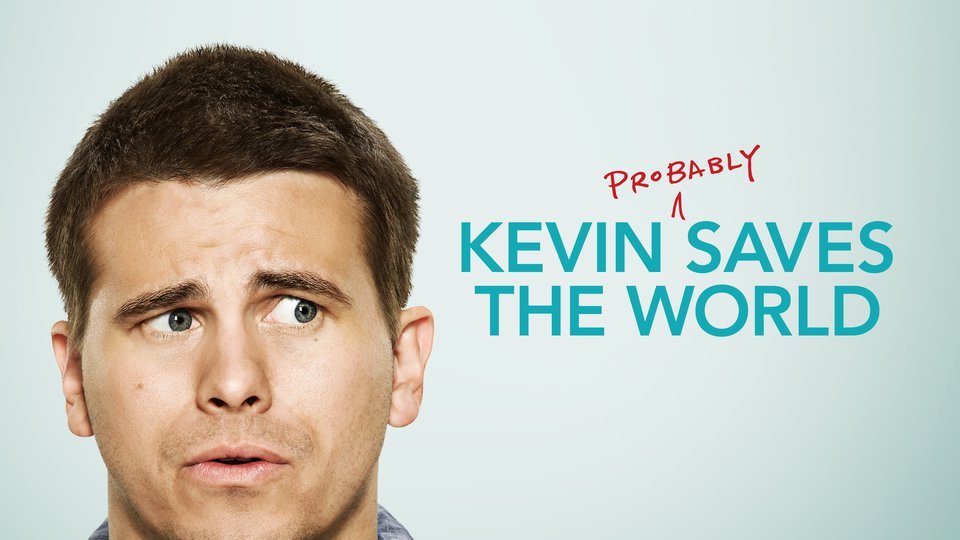 Powered by