Jason Ritter Gets Righteous in ABC's 'Kevin (Probably) Saves the World'
In ABC's new Kevin (Probably) Saves the World, down-on-his-luck Kevin (Parenthood's Jason Ritter) is at a low point in his life: His girlfriend has left him, he's lost his job and he has to move in with his sister (JoAnna Garcia Swisher). Then a woman (Kimberly Hébert Gregory) only he can see appears, claims to be a "warrior of God" and informs him he's one of 36 righteous souls responsible for keeping hope alive—and he needs to help find the others.
No, he's not having a psychotic break. "The inspiration for this show was asking, 'Can someone who has lost all hope regain it?'" executive producer Michele Fazekas says. "There is a term—metanoia—that means to see the world with new eyes. That's what starts happening to Kevin."
Even with renewed focus, Kevin struggles to adapt to his calling. As the universe begins to deliver clues to where these souls might be, "He's grappling with this," Ritter explains. "He doesn't feel like he's worth very much. So it's interesting to then be tasked with saving all of humanity—nothing could be more important. He's constantly on the verge of quitting."
Kevin's mission will also be complicated by his living situation. Teenage niece Reese (Chloe East), in particular, becomes suspicious after she witnesses her uncle in a few odd situations. (Like talking to an invisible person, perhaps?) "She's going to become a big problem for Kevin," Fazekas teases. But his family won't just be a source of consternation. Fellow exec producer Tara Butters notes, "He goes and helps others, but the real emotions come from Kevin reintegrating into this family, becoming a part of it again." Awww.
Kevin (Probably) Saves the World, Premieres Oct. 3, 10/9c, ABC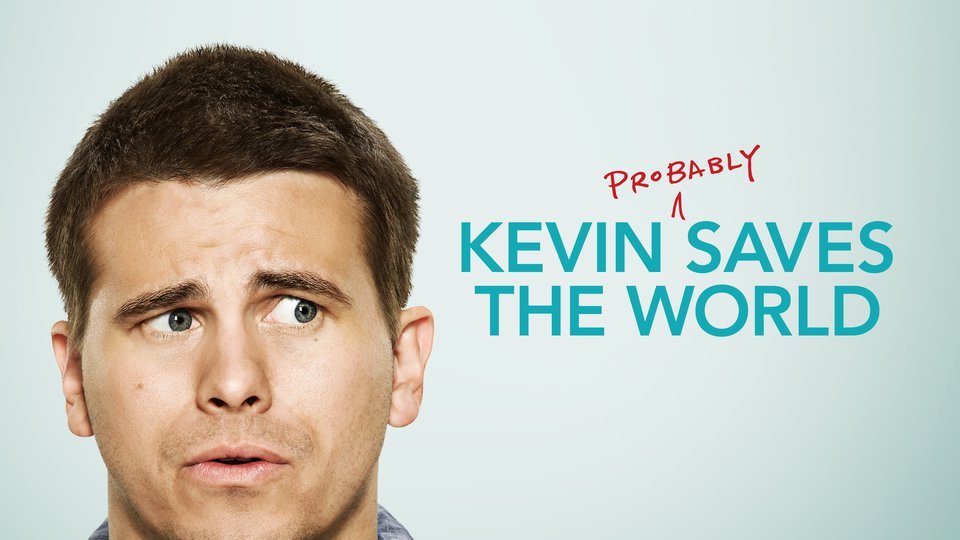 Powered by