'Orange Is the New Black' Celebrates Christmas with 'Twas a Night in Litchfield'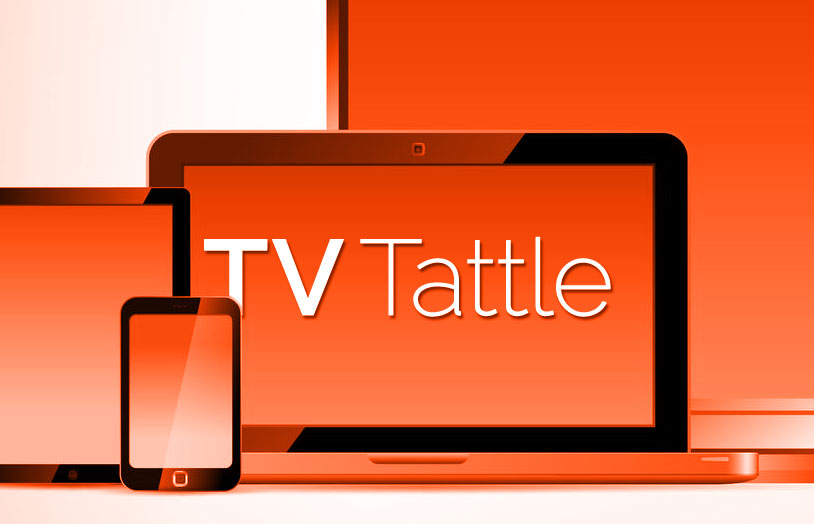 The stars of the Netflix drama have released their twist on 'Twas the Night Before Christmas.
According to Entertainment Tonight, Harvey signed a multi-year contract with the Miss Universe pageant days before Sunday night's flub that "is for at least three years, possibly even as many as six or seven."
"If we can't laugh at ourselves, we're in really serious shape," says the Republican presidential candidate. "I have no problem with that at all."
That's why, says Michael Starr, few watched the president's appearance last week on Bear Grylls' Running Wild. And it's the same reason why the announcement Obama would appear with Jerry Seinfeld on Comedians in Cars Getting Coffee "generated a collective yawn," says Starr. On the other hand, Starr says Donald Trump on either show would generate huge interest. PLUS: Nearly as many British viewers watched Obama and Grylls as American viewers — 3.3 million vs. 3.5 million.
From Outlander to The Leftovers to Togetherness and The Affair, more shows than ever showed male genitalia this year than ever before.
As Jon Caramanica notes, "when The Nightly Show replaced The Colbert Report in January, it almost completely rejected Stephen Colbert's model of extreme satirical immersion. Mr. Wilmore is less preoccupied with humor than anyone else who's ever occupied a mock-news chair. Instead, he delivers earnest exhaustion, frustration and good-old finger-wagging. It's a repudiation not just of our trying times, but also of responding to trying times with a wink."
"Talking over one another, like laughing, seems like the most natural thing in the real world, but is intimidatingly difficult to reproduce on film," says Maggie Lange. "Which makes Transparent's interruptions impressive, technically. You don't feel lost. You don't have to put on closed captions or rewind ten seconds to figure out what each person is saying."
The animated series set at the U.S.-Mexico border, premiering Jan. 3, has been in the works for years. But it parallels the Trump campaign, especially with an episode where a massive wall is erected at the border.
Check out a lengthy "In Memoriam" segment.
On Jan. 9, the NBA franchise will celebrate such shows as Hey Arnold!, Rugrats and Double Dare.
Tim Dorsey's book series on the charismatic criminal Serge Storms is being developed for the small screen.
The series sequel to The Omen movie debuts next year, with the little boy all-grown up and read to be the anti-Christ.