Larry Wilmore to Host President Obama's Final White House Correspondents' Dinner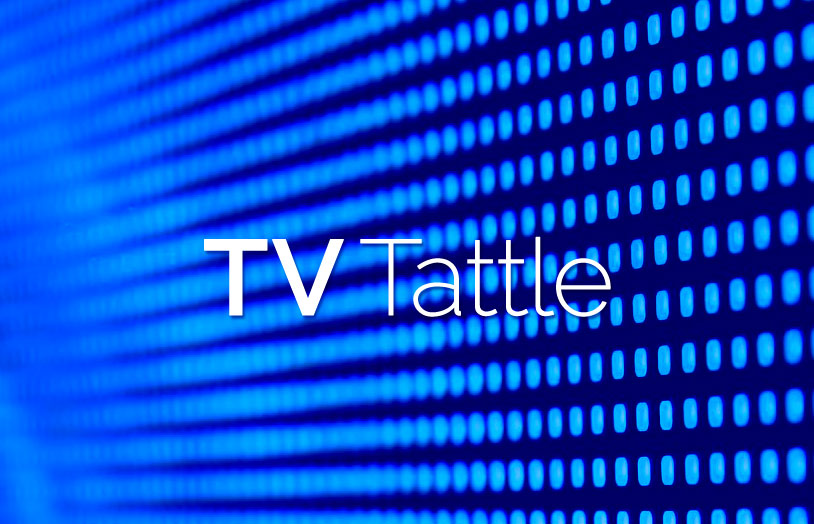 The Nightly Show host has been tapped to roast President Obama at his eight and final appearance at the White House Correspondents' Association dinner on April 30, 2016. PLUS: Watch Wilmore speak at the 2011 Radio and Television Correspondents' Association dinner.
A "limited bio-series" based on the book by one of the legendary band's longtime roadies is in the works, with Bob Weir serving as executive producer. The series will be based on Steve Parish's book, Home Before Daylight: My Life On The Road With The Grateful Dead.
Says the NCIS: L.A. star: "It's going to be an incredible night and I'm excited to share this experience with the world."
"Everybody hates it," says Letterman of his Santa Claus-looking beard. "My wife hates it. My son hates it. But it's interesting. I've kind of developed a real creepy look with it that I'm sort of enjoying. And I can tell that people are off-put by it. And the more people implore me to shave, the stronger my resolve is to not shave."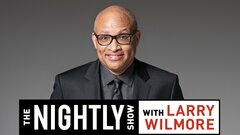 Powered by