Katey Sagal to Play Andy Samberg's 'Brooklyn Nine-Nine' Mom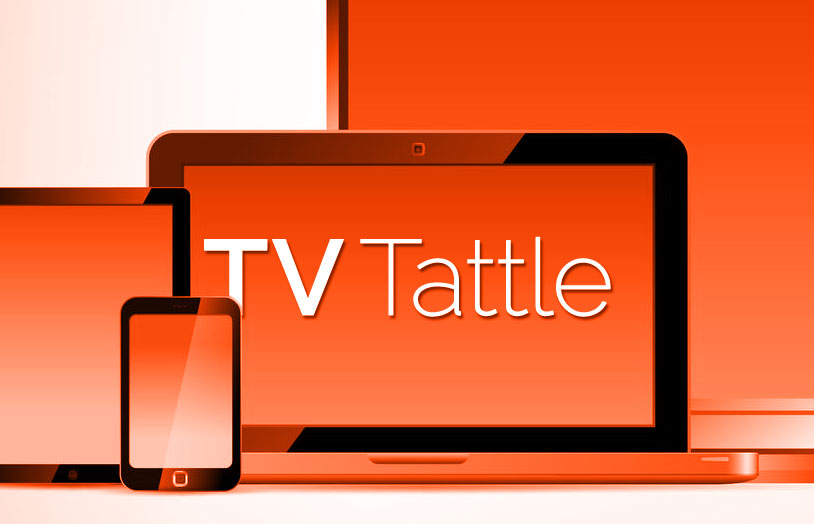 Karen Peralta, Jake's "MIA mother," will appear early next year in the same episode that will feature the return of Bradley Whitford as his dad.
Mob Wives: The Last Stand, debuting Jan. 13, will be the reality show's final season.
"Scott came in with a take on Iron Fist that quite simply knocked us off our feet," Marvel Television's Jeph Loeb said in a statement. "We always look for the most creative minds in the field to help us bring our heroes to life, and with Scott we've found someone that can deliver yet another great series in the ongoing story of The Defenders."
The A New Season number pokes fun at the "eventisation" of television, while noting that Galavant is "this year's least expected big event."
Conan O'Brien's special episode, airing as the film debuts on Dec. 17, will feature many more cast members than Jimmy Kimmel's recent Star Wars special, including Oscar Isaac, Adam Driver, Lupita Nyong'o and Gwendoline Christie.
ABC announced the women competing for Ben Higgins' heart, including a friend of Kaitlyn Bristowe's, a cowgirl, a veteran from Chris Soules' season, a war vet and a chicken enthusiast. PLUS: Check out the bachelorette photos.
Chelsea Does will debut on Jan. 23.
The Sony Playstation Network we5ries is focused on finding the killer of Retro Girl in its second season.
He'll guest as an officer who gets paired up with Winston.
The actress used Instagram to announce that she's expecting her fourth child.
Does Beckett have something to do with his memory being wiped?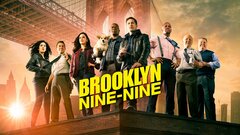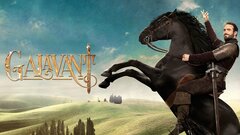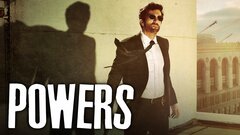 Powers
where to stream