Coldplay will Play Super Bowl Halftime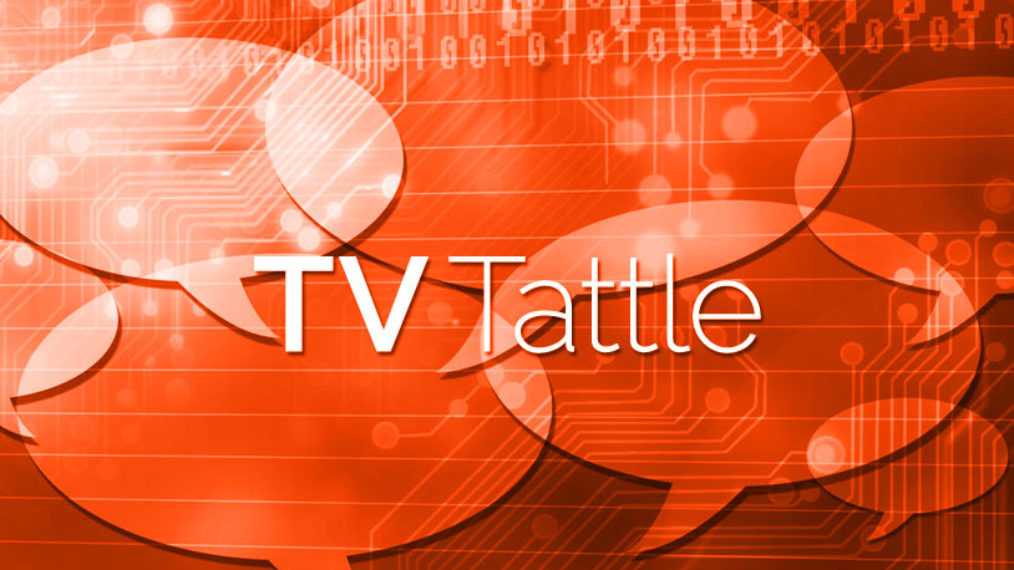 Previous Super Bowl performer Bruno Mars will also be involved "in some capacity," reports Us Weekly, as will other "friends of the group." Beyoncé, another past Super Bowl halftime vet, is also set to make a guest appearance, according to The Wall Street Journal.
"The past is already written; the ink is dry," says the first Season 6 promo.
Oprah's memoir, The Life You Want, is due in January 2017.
Matthew Goode and Prison Break alum Lane Garrison will also be part of the eight-hour A&E Networks event series.
She'll guest as a notorious hacker known as The Angel of Digital Death.
The SNL alum turned U.S. senator's autobiography will cover his entire life, including his long stint on Saturday Night Live.
"We're touching upon every street dance out there," choreographer Fatima Robinson says of tonight's live event. "We're hitting the Quan. We're hitting the nae nae… We have every kind of fun street dance that's out there incorporated into the choreography." PLUS: Behind the scenes of the final dress rehearsal, meet NBC's Dorothy Shanice Williams, and what The Wiz Live! needs to get right.
Williams, 73, appeared in 11 episodes of The Wire as Deacon, but his real life inspired the Avon Barksdale character. According to the Baltimore Sun, "Little Melvin" "was a complicated figure who once ruled the illegal drug trade along Pennsylvania Avenue, severing many years in federal penitentiary before eventually reforming. In later years he swore off crime and worked with local pastors." The Wire creator David Simon tweeted that Williams "made me begin to rethink the drug war."