MTV Comes Up with its Own Name for the Post-Millennial Generation: 'The Founders'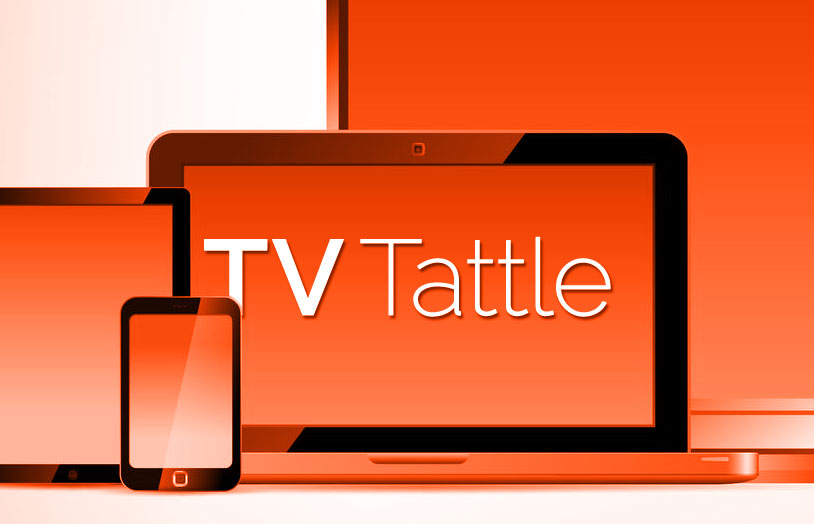 Millennials, a word coined in 1987 to describe the generation born starting in 1982, doesn't fit with today's kids, who were born two decades later. So MTV took it upon itself to come up with a name for the generation following the millennials — those born starting in 2001. On Wednesday, MTV will announce the new generation's name: "The Founders." According to Time magazine, "MTV surveyed 1,000 kids born after December 2000 on what they should be called, "generating 544 names including the Navigators, the Regenerators, the Builders, the Bridge Generation, and the winner, the Founders."
"Terrifying and hilarious," the author tweeted of last night's episode. PLUS: Kirsten Dunst and Jesse Plemons react to last night's episode.
Oprah's "definitive memoir" is shaping up to become the "biggest autobiography deals in recent memory," according to Deadline.
The proposed comedy follows a young woman who joins 50 Cent's entourage in hopes of making something out of her life. 50 Cent will serve as producer and occasional star.
Funko Pop! is now selling a doll inspired by the Last Week Tonight host.
As the AP describes it, "the vocal description is a narration track interspersed between existing pauses in dialogue that describes the show's visual elements such as facial expressions, settings, costumes and stage direction."
She'll guest as a cardiologist with a "big and bold personality" whom Morris Chestnut's character sees as a patient.
Check out the new burger ad Dan Harmon and his team created for Carl's Jr.
Featuring a pregnant Claire.
Letterman returned to his alma mater, Ball State University, last night for his interview series, which featured directors Spike Jonze and Bennett Miller. During his introduction, Letterman spoke of his noticeable flowing beard, insisting that it looked more like Darwin's than that of Santa Claus.
The NBC reality show is partnering with the YouNow streaming service to hold online casting calls.
Watch "The Julianne Moore Acting Attack!"
The cable network has also ordered another scripted series, titled Shady Neighbors.
Foster and husband David Foster announced today they are ending their marriage in a joint statement.
Watch Carrie Brownstein and Fred Armisen celebrate the holidays in a new ad campaign.
Check out the Justified alum in The Grinder's fake show-within-a-show.
Ciarcia appeared in 13 episodes of the HBO drama as Albie Cianfalone, Phil Leotardo's consigliere. Ciarcia was also good friends with Tony Danza and served as best man when Danny DeVito married Rhea Perlman.