Peter Jackson Hints He's Ready to Direct 'Doctor Who'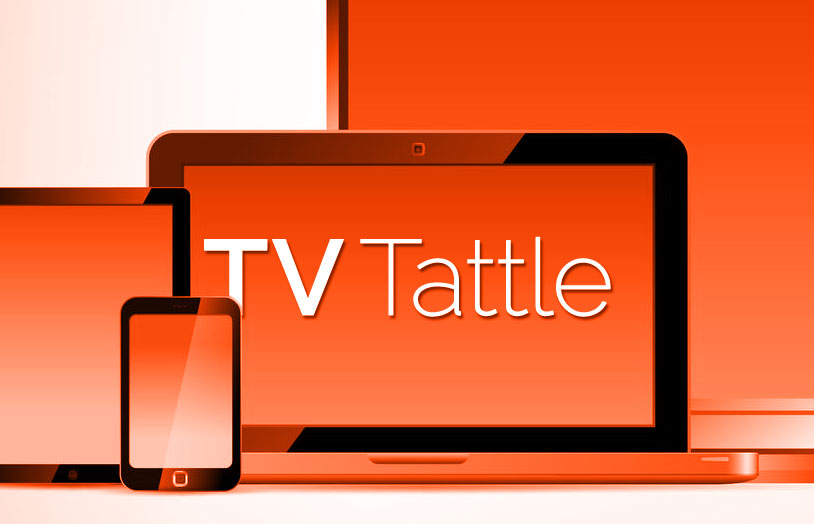 The Lord of the Rings director has posted a comic video to his Facebook page, featuring Peter Capaldi handing him a BBC contract.
A new documentary will get to the bottom of what's behind presidential candidate Donald Trump's "quest for power."
Last year's broadcast of the holiday staple, which debuted on NBC in 1982 before moving to TNT in 1998, was its last. A new network sponsor could not be found for 2015. Christmas in Washington featured the first family and benefitted the Children's National Health System.
The Season 2 premiere will be available in advance of the full season premiere on Dec. 11.
A new promo celebrates the Fox reality show's joke contestants. PLUS: Idol is bringing back Nigel Lythgoe to produce the series finale.
That brings the CBS drama's freshman year total to 20 episodes, which is slightly below the standard 22.
School officials are blaming the 2005 episode Ginger Kids for a recent bullying behavior.
With Glenn's recent non-death followed by last night's death, says Alan Sepinwall, "you aren't just undermining the illusion of life and death stakes; you're actively telling the audience not to worry about this or any future peril in which our heroes find themselves. You're just inviting the audience to stand around, slack-jawed, like Rick and the gang on Jessie's porch, marveling at the spectacle but untouched by any of it." PLUS: Walking Dead's latest casualty speaks, this episode was a full of delayed gratification, Coming soon: villain Negan, and the midseason finale was the perfect mix of hope, despair, and a seemingly endless number of zombies.
Says Lindelof: "I don't want to totally demystify the writing process of the episode, but with that particular reveal, there was a trajectory of ideas that fell [into place] very, very early on as we designed the season."
Roxy Sowlaty and Taylor-Ann Hasselhoff won't be back when the E! reality show returns for a fourth season next year.
The country music cable channel is paying tribute to the ABC drama with its first-ever International Impact Award.
"This is what happens when you repeatedly run into a fake airplane door," she posted on Instagram. PLUS: Schumer posts a naked photo taken by Annie Leibovitz
Weatherly could face six months in jail after being charged with two counts of DUI.
Tuesday's Jimmy Kimmel Live Shopathon will benefit Bono's RED ADS-fighting campaign.
This will mark Weiner's first time directing a project he didn't write.
The Collection will consist of eight episodes, telling the story of an illustrious Paris fashion house after World War II.
Idris Elba's detective character will be back on BBC America on Dec. 17.
Even Seinfeld vet Al Roker pitched in to help 67-year-old super-fan Jim Calder.
"Welcome the new arrival of Chanel Nicole," Coco wrote on Instagram. "A beautiful healthy 5.7 pound and 18 inch baby girl. Ice and I are so proud! I cried while she was coming out I was so excited to meet her!"
The Brooklyn Nine-Nine star and the Key & Peele alum announced their engagement on Twitter over the weekend.