'Fast N' Loud' Puts the Pedal to the Metal With a Life-Size Hot Wheels Car (VIDEO)
Ready to get fast and furious?
As Discovery Channel heads into Mega Week, Fast N' Loud is gearing up for its two-hour special. For the episode, the Gas Monkey crew, led by Richard Rawlings and Aaron Kaufman, take a trip to the Hot Wheels division at Mattel.
PLUS: 11 TV Shows That Paid Tribute to Star Wars
Rawlings finds himself carrying out a "grandiose plan" of mega-sizing a custom Corvette from the original collection that launched in 1968. The Corvette is part of a rare and expensive set of 16 Hot Wheels often referred to as the "Sweet 16," and is also rumored to have been inspired by original drawings of the real Corvette.
Watch an exclusive clip of Rawlings and Kaufman letting loose at Mattel and attempting to reach for the gold (paint job, that is).
[jwplatform DCexVUcl]
Coast into the Fast N' Loud special on Thursday, Dec. 10 at 9/8c on Discovery Channel.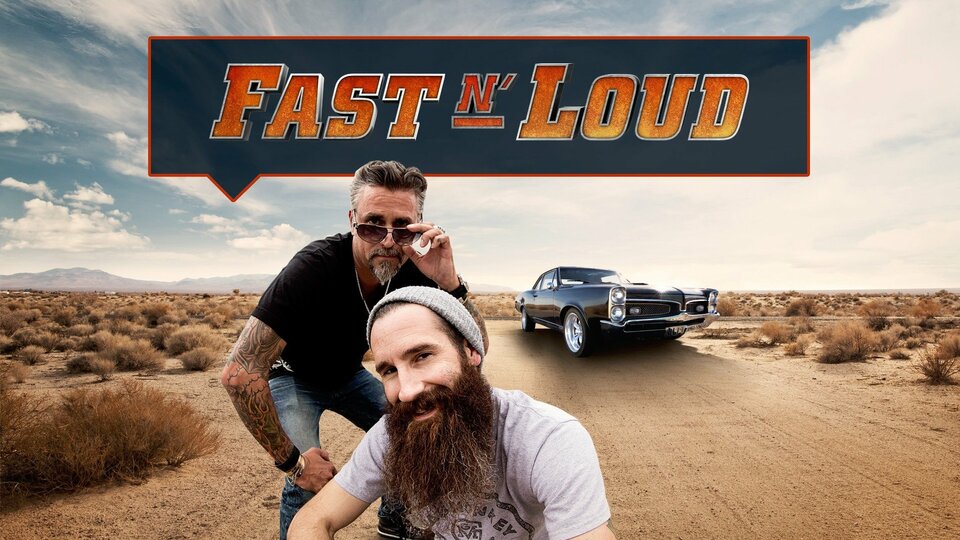 Powered by