Discovery Channel Sets "Mega Week" With Super-Sized Episodes and New Specials
Discovery Channel has set "Mega Week"—running from Monday, Dec. 7 to Sunday, Dec. 13—to celebrate all things Discovery.
Two nights will be devoted to Street Outlaws, as Discovery airs its two-hour season finale on Monday, Dec. 7, at 9/8c, and then hosts a mini-marathon of the series on Saturday, Dec. 12 (starting at 8/7c).
Additionally, Fast N' Loud will have a two-hour special on Thursday, Dec. 10, at 9/8c. In the special, Richard Rawlings, Aaron Kaufman, and the Gas Monkeys set out to build a life-size Hot Wheels car from the original "Sweet Sixteen" set that started the collection in 1968.
"Mega Week" will also feature new episodes of Alaska: The Last Frontier, Alaskan Bush People, Gold Rush, Gold Rush: The Dirt, Men Women Wild, and Moonshiners.
Here's the full "Mega Week" lineup:
Monday, December 7
8:00-9:00 PM ET/PT – Street Outlaws
9:00-10:00 PM ET/PT – Street Outlaws – TWO-HOUR SEASON FINALE
Tuesday, December 8
8:00-9:00 PM ET/PT – Moonshiners
9:00-10:00 PM ET/PT – Moonshiners – ALL-NEW EPISODE
Wednesday, December 9
8:00-9:00 PM ET/PT – Alaskan Bush People
9:00-10:00 PM ET/PT – Alaskan Bush People – ALL-NEW EPISODE
10:00-11:00 PM ET/PT – Men Women Wild – ALL-NEW EPISODE
Thursday, December 10
8:00-9:00 PM ET/PT – Fast N' Loud
9:00-11:00 PM ET/PT – Fast N' Loud – TWO-HOUR SPECIAL
Friday, December 11
8:00-9:00 PM ET/PT – Gold Rush: The Dirt – ALL-NEW EPISODE
9:00-10:00 PM ET/PT – Gold Rush – ALL-NEW EPISODE
10:00-11:00 PM ET/PT – Gold Rush – ONE-HOUR SPECIAL
Saturday, December 12
8:00-9:00 PM ET/PT – Street Outlaws
9:00-11:00 PM ET/PT – Street Outlaws
Sunday, December 13
8:00-9:00 PM ET/PT – Alaska: The Last Frontier
9:00-10:00 PM ET/PT – Alaska: The Last Frontier – ALL-NEW EPISODE
10:00-11:00 PM ET/PT – Alaska: The Last Frontier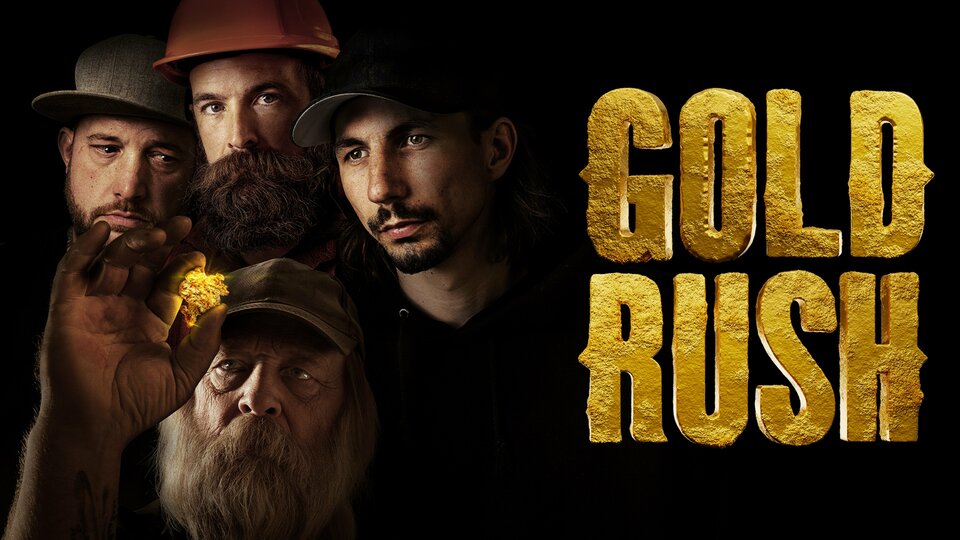 Powered by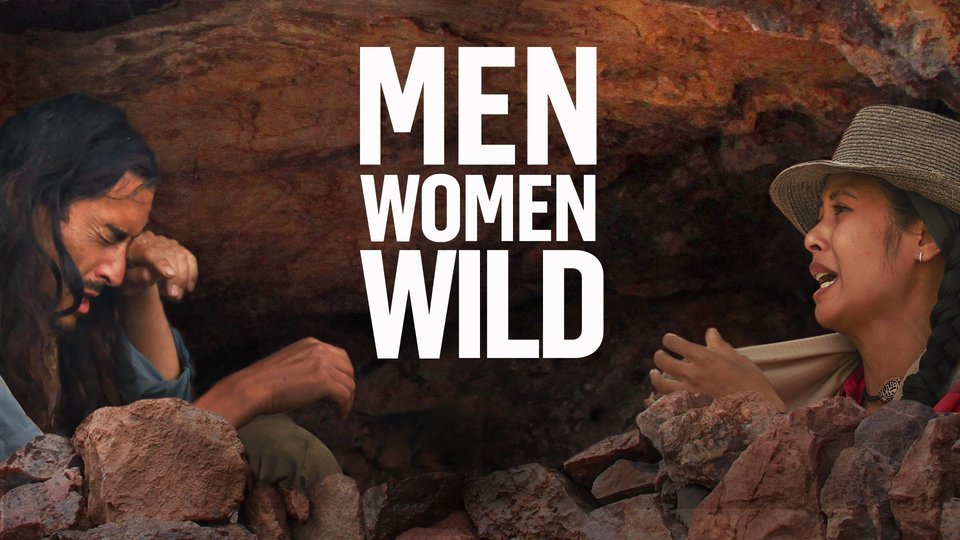 Powered by