Thankful Thursday: 'Orange is the New Black's Laverne Cox on What Drives Her to Help Others
Orange is the New Black star Laverne Cox says her mom inspires her charitable work.

"I grew up in Mobile, Ala.," Cox says. "My mother was always politicized around being a black woman in America. She grew up in the segregated South. So it all started with my mom, and a lot has been given back to me, so I try to give back as much as possible."
Cox has been working closely with Global Citizen, which is working to help end extreme poverty across the world. "They're doing a lot of work to educate girls all over the world and make sure people have clean drinking water," Cox says. Cox was honored this fall at the inaugural Television Industry Advocacy Awards benefitting the Creative Coalition in partnership with TV Guide Magazine and TV Insider.
RELATED: 2015 Television Industry Advocacy Awards: Celebs Share Why Inspiring Stories Make a Difference
In a video shot by Chideo: The Charity Network for the event, Cox also explains how society is benefiting from diversity on television. Watch below:
[jwplatform T8DyTYxU]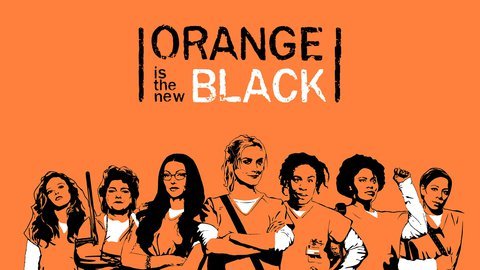 Powered by