Amazon Pulls 'The Man in the High Castle's Nazi Symbol Ads from NYC Subway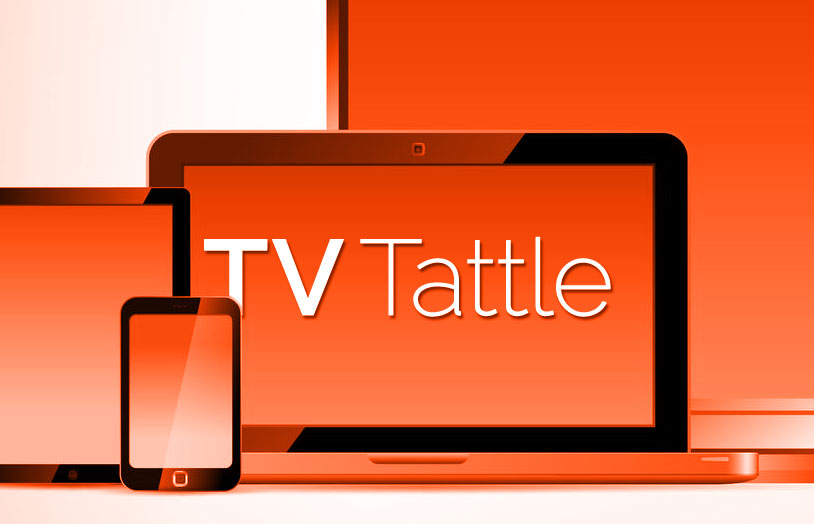 The controversial ads upset passengers and were condemned by New York City Mayor Bill de Blasio. One assemblyman even called for an Amazon boycott. "Amazon has just decided to pull the ads," said a spokesman for the New York City Transit and the Metropolitan Transportation Authority.
The updated theme will have the "same melody," but it will include an "upbeat update." Additionally, episodes will be 30 minutes in length, Cookie Monster will get his own "Smart Cookie" segment, and actress Suki Lopez is joining the show as a "young bilingual Hispanic woman" named Nina.
Bacon plans to produce and star in a TV reboot of his 1990 sci-fi film about giant killer worms beneath the earth.
Josh Peck will welcome his former Nickelodeon co-star Drake Bell in an episode airing in the spring. Bell will play a wealthy tech entrepreneur.
The Grandfathered star won't go to jail for his June arrest for misdemeanor DUI in Beverly Hills.
The Emmy-nominated actress will play Claire Temple's mom on the Netflix series.
As part of a new programming initiative, HLN will begin airing content from CNN's vast library.
The eight-part docuseries, premiering Jan. 21, will explore the "netherworld where virtual and physical lives collide in ways surprising, disturbing and seemingly inevitable."
Fey will be in front of the camera in Season 2 of her Netflix series, but it's unknown if she'll continue playing attorney Marcia Clark.