'Marvel's Luke Cage' Casting News: Meet Claire Temple's Mom
Fans of the Netflix Marvel series—Marvel's Daredevil and Marvel's Jessica Jones—have already met Claire Temple (Rosario Dawson), the Night Nurse who finds herself tending to wounded superheroes at unusual hours.
But once Marvel's Luke Cage is released next year, viewers will meet another important woman: Soledad Temple, aka Claire's mom.
Marvel announced that Sônia Braga, a three-time Golden Globe nominee, has been cast in the role. The Brazilian actress previously appeared as Lorena Correia on Royal Pains, and as Elena Derevko (one of the Derevko sisters) on Alias. In addition to Braga, Alfre Woodard was tapped earlier this fall to play Mariah Dillard, a Harlem politician and cousin to Cornell "Cottonmouth" Stokes (Mahershala Ali, who plays Boggs in Hunger Games: Mockingjay), a shady nightclub owner looking to change (and control) Harlem.
Little else is known about Braga's role or how much she'll appear in Luke Cage, but Claire will most likely be popping up a lot, given her romantic link to Luke Cage (Mike Colter) in the comics. As for the series, it will pick up after the events of Jessica Jones and focus on Luke's past as well as his present-day fight to keep his community safe.
Marvel's Luke Cage will be released in 2016.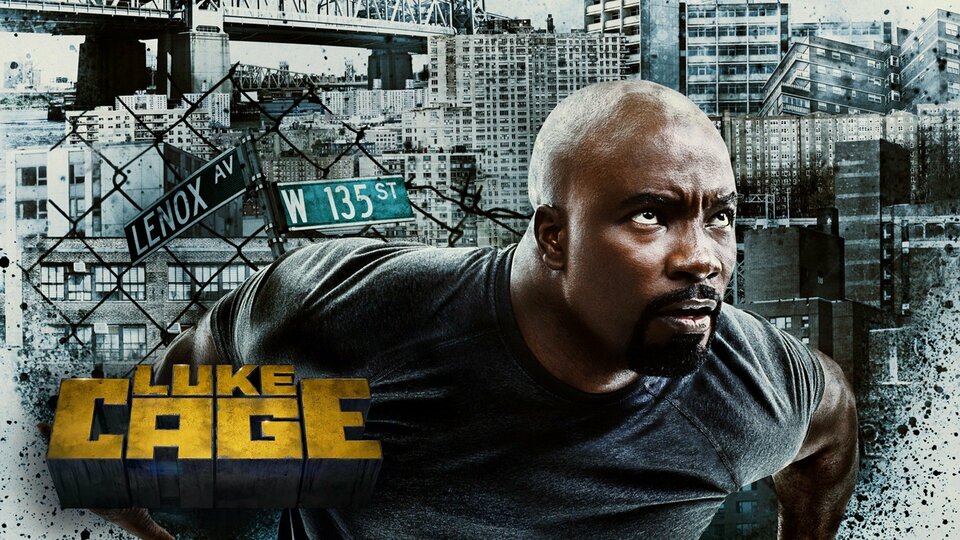 Powered by