Ryan Seacrest: Original 3 'American Idol' Judges will be Back for the Final Season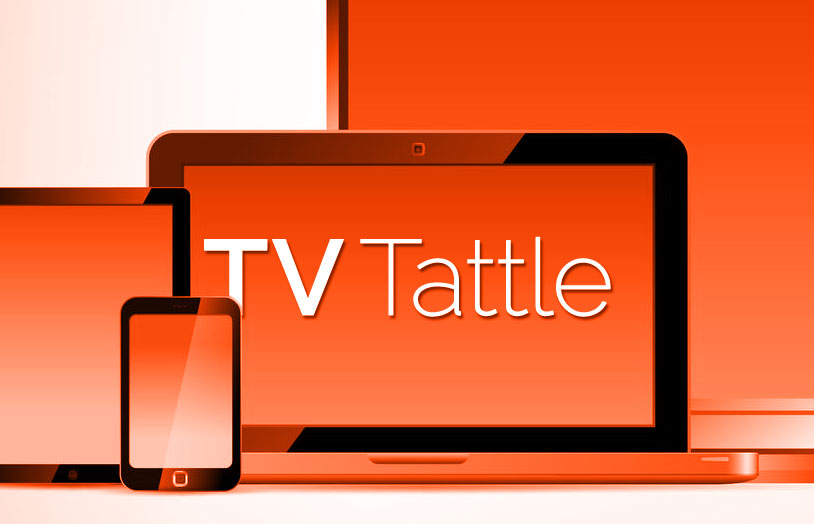 Seacrest had implied to Access Hollywood that all the former judges were returning, including Ellen DeGeneres, Nicki Minaj and Mariah Carey. "I've spoken to all of them recently and we as a team have talked to them about coming back to do something for the final season," he said. "They are going to do it it's just a matter of figuring what to do with them. But Seacrest later clarified that it's just the three original judges — Simon Cowell, Paula Abdul and Randy Jackson — who will be back "in some capacity."
John Kasich, Lindsey Graham and George Pataki will each get 12 minutes and 5 seconds on NBC stations in response to Donald Trump hosting SNL. No word yet on Republican candidates Mike Huckabee and Jim Gilmore. PLUS: Here are ideas on what candidates should do with their equal time — Lindsey Graham on SVU!? UPDATE: Graham and Pataki have been offered time on the Friday after Thanksgiving and during that weekend's SNL rerun.
It's been 40 years since the ABC morning news show began challenging Today, which was then "the only game in town," as original co-host David Hartman recalls. "The mission was: How do we inform in a conversational, intelligent way?" he says. "It was not a full-service network. We hardly had any stations — maybe 115 stations — and not one paid commercial." PLUS: A look back to GMA's first show in November 1975.
Esquire profiled The Tonight Show host, and got him to admit that he has no grudges — "There's no darkness on this one," he says. As for the added competition of Stephen Colbert, he says, "Yeah, definitely. It's good. It just makes everyone work a little bit harder. This is my Madison Square Garden. This is my home court, I'm comfortable here—this is where I play the best. I've learned from the best coaches and played with the best players. And I'm not worried. I play to win."
Aziz Ansari's Netflix comedy is part of a larger trend in TV shows: "Interracial pairings in popular culture still tend to necessitate one white person," as Ali Barthwell points out.

Disney XD renews Gamer's Guide to Pretty Much Everything
The Cameron Boyce will be back for a second season.
Bloom talks about the CW's "mind-blogging" decision to give her a musical TV show, and why her on-screen love interest is Filipino. PLUS: Undateable's Briga Heelan is headed to Crazy Ex-Girlfriend.
On the high-finance drama, they play the respective tough wives of Damian Lewis and Paul Giamatti's characters.
Check out the first image from Season 2 of the Sutton Foster comedy.
The six eBooks will give fans a chance to expand on the NBC series.
The @midnight and Talking Dead host is selling his Hollywood Hills house for $4 million.
Watch the Food Network star make "dreams come true."
The Billy on the Street star tells Playboy: "I went to Northwestern University, and I still have friends who are unemployed actors with rich parents. I'm like, 'I'm on three TV shows and I'll never be as rich as you. This sucks.'"