Poll: Stephen Colbert Attracts Few Republican Viewers, Many Democrats An online poll of late-night viewers commissioned by The Hollywood Reporter found that of the three 11:35 late-night network hosts, Colbert has the greatest disparity in Republican and Democratic viewership. About 47% of Colbert's viewers are Democrat compared to 17% Republican. Colbert had the biggest percentage of Democratic viewers among his timeslot competitors. For Jimmy Fallon, it's 31% Democrat to 36% Republican. Kimmel, the poll found, has the most balanced viewership of the Big 3, with 34% Democrat and 33% Republican.
Marshall co-created the '70s Odd Couple sitcom and serves as a consultant on the Matthew Perry remake.
Joy Behar set off a discussion this morning on whether it was "better to be anorexic or bulimic." To which Michelle Collins responded, "Yeah, you get to enjoy the meals." Minutes later, following a Twitter backlash, The View returned from commercials and Behar offered this mea culpa: "We always offend someone on this show. We're like always in trouble, the comedians in particular. We understand that bulimia is a serious illness. We're just trying to have some fun over here."
The ninth and final episode that NBC ordered of the Wesley Snipes drama airs tonight.
The Party of Five alum will join Joey Lauren Adams and Billy Ray Cyrus on the country music comedy about a one hit wonder.
Haunted bares some similarities to The X-Files, revolving around a female skeptic and a male true believer who are called to investigate supernatural events at a haunted house.
Season 6 of Workaholics kicks off Jan. 14, Tosh.0 returns for its eighth season on Feb. 9 and Broad City is back on Feb. 17. Comedy Central also announced premiere dates for This Is Not Happening, Adam Devine's House Party, Idiotsitter and Not Safe w/ Nikki Glaser.
The JFK-themed time-travelling drama is from J.J. Abrams, based on the Stephen King novel.
Check out Fallon's iPhone case and pocket square hybrid.
The next big NBC drama follows the city of Chicago's public servants working in waste management.
Nearly everybody from the original cast of the comedy/drama, which ran from 1998 to 2013, is expected to return, except Helen Baxendale, who famously married Ross on Friends.
The Heroes alum will play Colin Hanks' hero on the CBS sitcom.
That's more than the 12 1/2 years prosecutors agreed to seek as part of a plea deal. "Federal judges do not sentence based on emotion or public sentiment," said Judge Tanya Walton Pratt. "The level of perversion and lawlessness exhibited by Mr. Fogle is extreme." She added: "This defendant's celebrity cuts both ways. He will likely get protection when he goes to the Bureau of Prisons."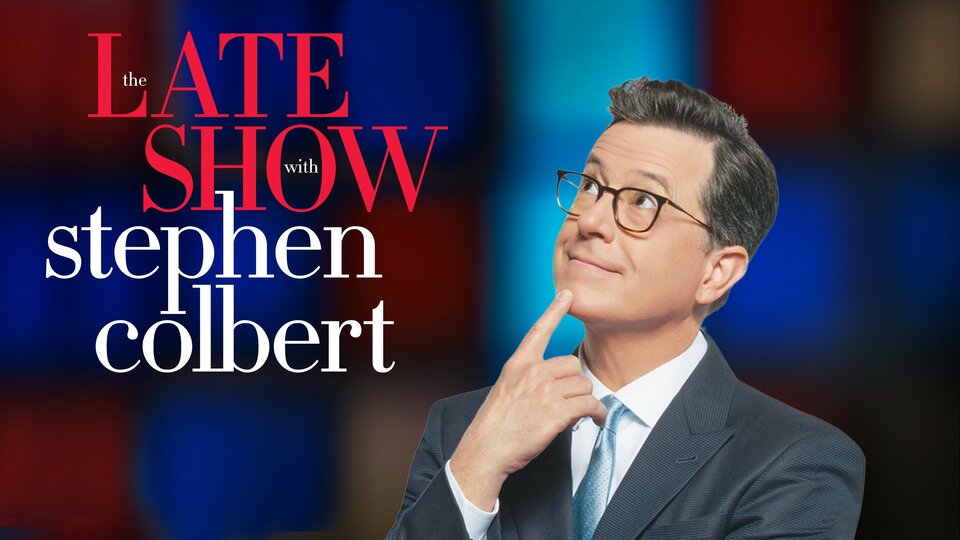 Powered by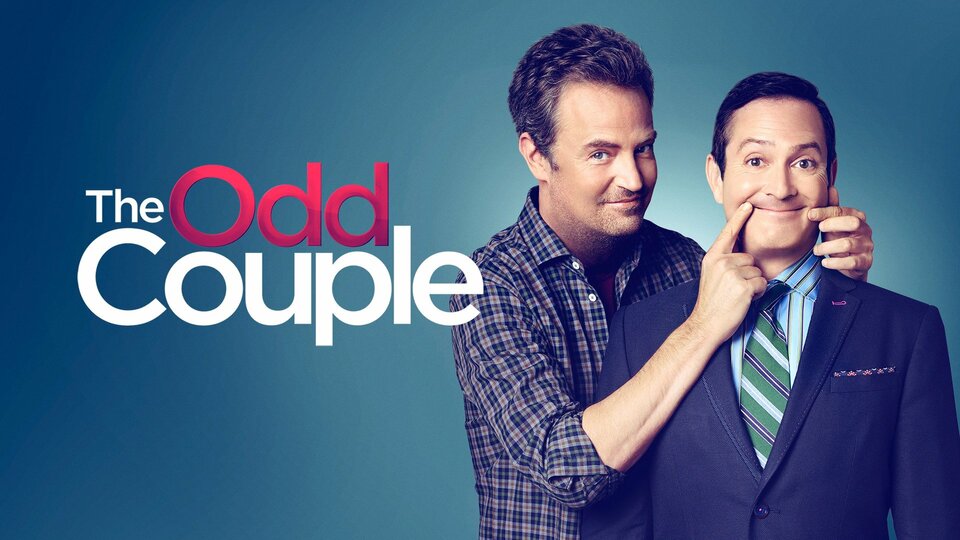 Powered by