FX Cuts Off 'The Bastard Executioner'
The noose is tied and the floor has been pulled out beneath The Bastard Executioner.
FX has cancelled the drama series after just one season, Variety reports. The final episode aired Tuesday night.
Expectations for the bloody show were high, as it was showrunner Kurt Sutter's follow-up to the critically beloved Sons of Anarchy, an FX prodigy. But Bastard's ratings didn't cut it, declining week to week throughout its run. While 4.02 million viewers watched the premiere, episode six could only hang on to 1.9 million of them.
"The numbers just didn't sustain the cost of the show, quite frankly," Sutter told Variety. "It's all math at the end of the day. We couldn't establish that core audience that allows you to figure out your advertising paradigm and whether or not the show is affordable."
RELATED: Kurt Sutter on Why Bastard Was Set in Wales
As for why viewers didn't connect with the show, Sutter is frank.
""It was a dense mythology," he said. "It was historically based. I do think they're harder to plug into. It takes more time for people to find those shows and to have the energy to sit and watch them. …My sense is a year from now when people have the time and energy, they'll watch and some of them will be like, 'What happened?'"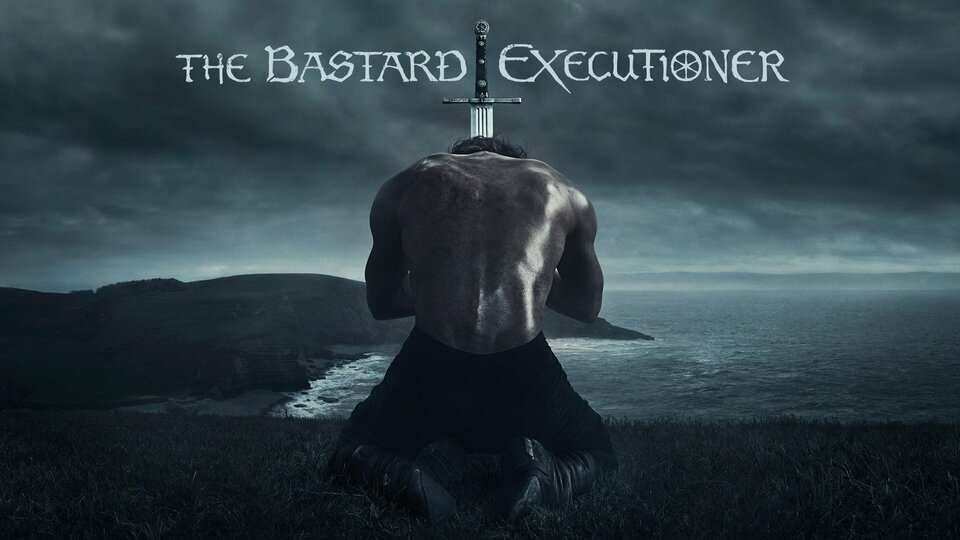 Powered by