'My One Christmas Wish' Turns a True Story Into a Real Holiday Miracle
News flash: You can find things more meaningful than a used couch on Craigslist. That's what California college student Jackie Turner, who grew up parentless, discovered in December 2013 after posting an ad requesting a mom and dad for the holidays. The reaction was so overwhelming that she ended up hosting a soiree for all the respondents. My One Christmas Wish, starring former Glee star Amber Riley, is Turner's story (with a few twists, like a love interest, thrown in). Riley took a break from rehearsals for NBC's The Wiz Live!, in which she plays Addaperle, the Good Witch of the North, to chat about Jackie, holiday movies and her Christmas traditions.
What makes Jackie special?
She is so resilient. Many people would have just imploded or held a pity party for themselves. And she could have just found a family on her own, but she went as far as thinking of other people and throwing a party for them.
When you first read the script, at what point did you start crying?
When Jackie was sitting in the park by herself on Thanksgiving, I was like, "Oh, my God, I have the biggest family ever, and I can't imagine not being with any of them on the holidays."
What's your all-time favorite Christmas movie?
Elf. I have to watch it every year. A good Christmas movie has to be about family, and it should have some touching moments in there. Elf has those.
RELATED: All the Classic Christmas Movies Airing in November and December
Do you have any holiday traditions of your own?
My family and I make Mexican food. My mother was born and raised in California, so Mexican food is a big deal. I make the seven-layer bean dip. My mom usually does the enchiladas, the tamales and the salsas. We really have a Mexican feast!
My One Christmas Wish, Sunday, Nov. 29, 7/6c, UP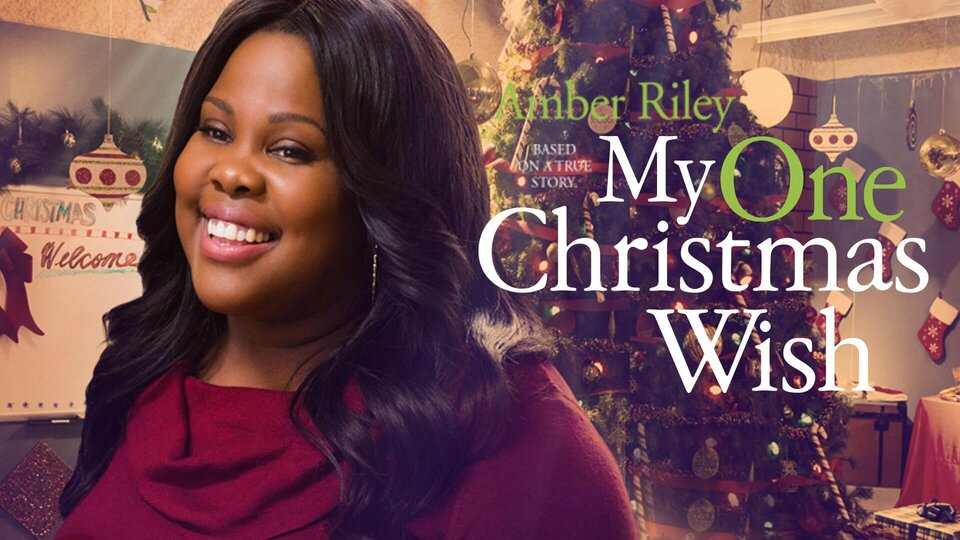 Powered by