John Oliver Goes on an Epic F-Bomb Rant in Response to the Paris Attacks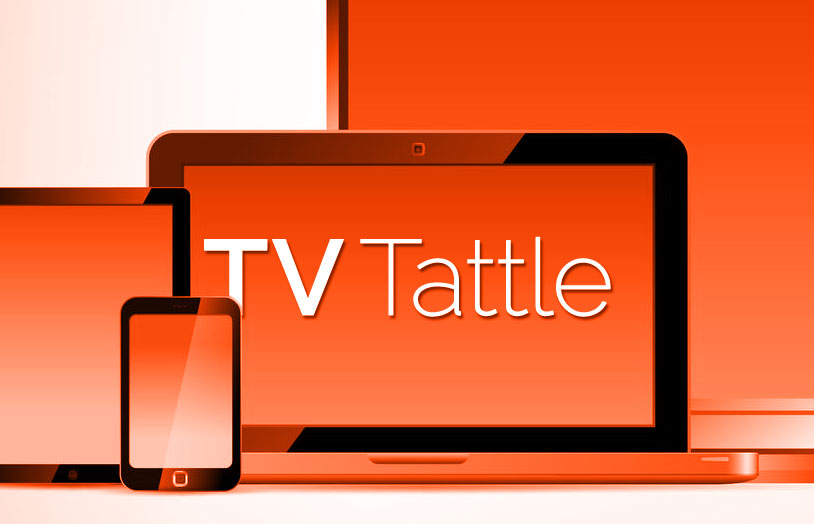 The Last Week Tonight host used his platform on HBO for a "moment of premium cable profanity." Said Oliver: "As of now, we know this attack was carried out by gigantic f—ing a—holes,. Unconscionable flaming a–holes, possibly, possibly working with other f—ing a–holes, definitely working in service of an ideology of pure a—holery. Second, and this goes almost without saying, f— these a–holes. F— them, if I may say, sideways. And third, it is important to remember that nothing about what these assholes are trying to do is going to work." PLUS: Oliver goes after FanDuel and DraftKings with the help of Seth Rogen, Kathryn Hahn, Martin Starr, Adam Pally, Jerrod Carmichael and Mike Birbiglia.
How many episodes will the Deadwood alum appear in?
Both shows had storylines scheduled to air Monday that could've been deemed insensitive in wake of the Paris attacks.
Here's what Sunday's episode revealed.
Griffin reveals that when Murphy was announced to pick up his award on stage, he disappeared, and the band had to awkwardly keep playing.
Is the HBO drama following in the footsteps of other cable dramas?
The 17-year-old actress received a lot of hateful comments from her posting a throwback bikini photo.
Cox's double appeared on the NBC sitcom for a few seconds, while Aniston's double appeared for a split-second.
Actually, Stanchfield has been married for a "quite a while," it was recently revealed.
Vincent Magera became a fan favorite on the MTV series, which ran from 2003 to 2006.