In Wake of Paris Attacks, CBS Switches Monday's 'Supergirl' and 'NCIS: LA' Episodes
CBS is taking a cautious approach to its Monday night lineup, replacing episodes of Supergirl and NCIS: Los Angeles in light of the Paris terrorist attacks.
Both shows' Nov. 16 episodes contained storylines that might have been deemed inappropriate in the wake of the news.
The Supergirl episode originally scheduled for Monday, "How Does She Do It?," featured Kara struggling with her two identities as Supergirl must stop a series of bombings in National City. The NCIS: Los Angeles episode, "Defectors," centers on the team trying to prevent a missing girl from joining a terrorist organization.
CBS will replace that Supergirl episode with the episode "Livewire" (originally scheduled for Nov. 23), in which Kara's foster mother comes to town for Thanksgiving, while a CatCo employee turns into the villain Livewire. The NCIS: Los Angeles episode, "The Long Goodbye" (originally scheduled for Dec. 7), features the team searching for Jada (Ellen Thomas).
The original Supergirl and NCIS: Los Angeles episodes will likely air at a later date.
CBS' Monday changes are the latest moves made by the networks in response to Friday's Paris attacks. On Friday night, NBC and the cast and producers of Undateable Live decided not to telecast their usual live episode. On Saturday, U2 opted to postpone its HBO concert, which was supposed to air live from Paris. On NBC's Saturday Night Live, the episode began with a quick tribute to Paris by castmember Cecily Strong before going straight to the opening credits.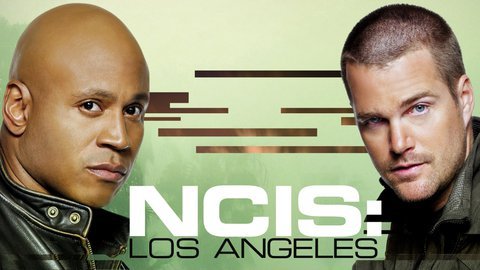 Powered by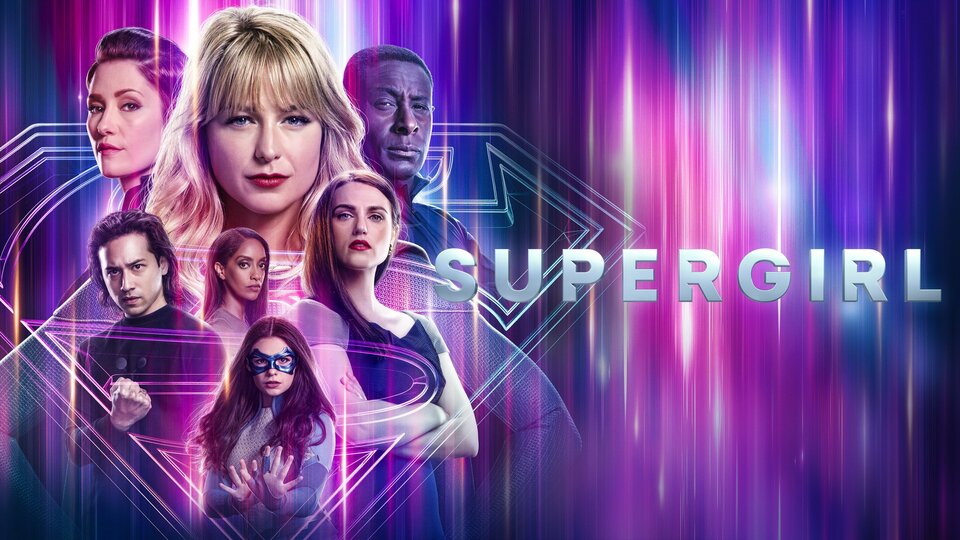 Powered by