'Snowpiercer' Is Being Adapted for TV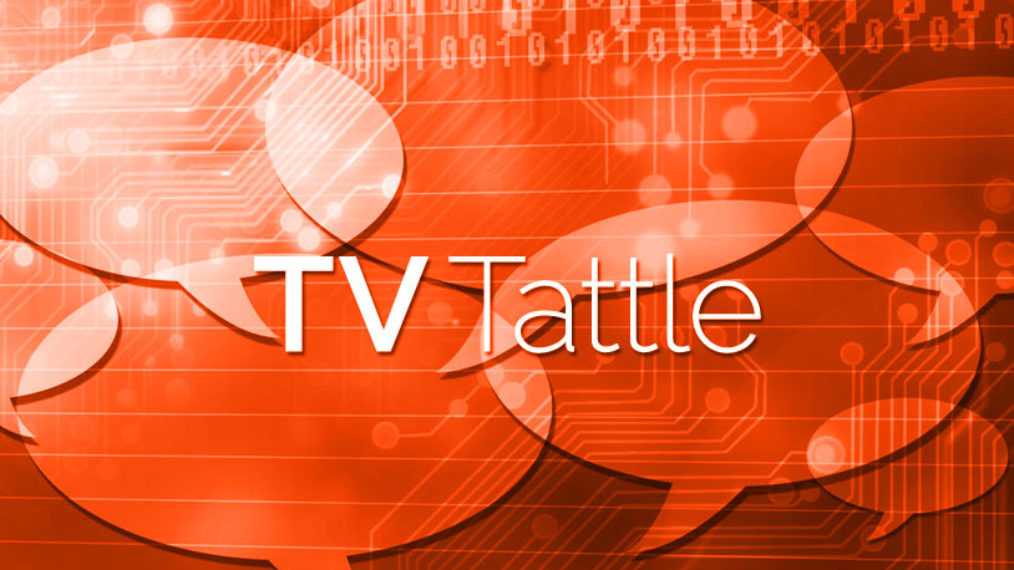 The 2013 sci-fi climate change action film starring Chris Evans and Tilda Swinton is getting the TV treatment, with director Bong Joon-ho on board. No word yet on a network home.
The Real Housewives of Potomac will premiere in January, while The Real Housewives of Dallas will debut later next year.
Does CEO Bob Iger's new position create another conflict of interest?
"I'm attempting to sell a 50th anniversary show," says Shatner, "but so far I've had very little luck. Maybe because Paramount's going to do their own – but I don't know how they can do their own without me. I've never been contacted."
Next season's cast will be filled with Viners, vloggers, tweeters, YouTubers, gamers and Instagrammers.
Marston's rep says he'll "most likely live out his life as a quadriplegic" following the Oct. 30 accident.
Curtis' scene last night was filmed in color and black and white. PLUS: Why Scream Queens should be considered bizarro TV.
Primetime shows airing in that spot usually don't gain a significant viewership, so CBS decided to try something different.
Jimmy Fallon and Stephen Colbert are the only late-night hosts to top 1 million in that key demo, while Conan O'Brien is nearly dead last with 299,000 demo viewers.
He'll reprise his Professor Proton role in an episode this season, despite his character's Season 7 death.
Starters is a dark comedy "set in America's true underbelly of chemical addiction and appetizers: corporate theme restaurant chains."
Young actress Peyton Elizabeth Lee, who's had roles on Scandal and Shameless, may become the next Hilary Duff with her tween role.
The freshman drama tumbled 43% with its third episode.