Bob Newhart Set to Return to 'The Big Bang Theory'
A television legend is returning to The Big Bang Theory.
Bob Newhart will reprise his role as Sheldon's (Jim Parsons) childhood hero Arthur Jeffries, aka "Professor Proton," in an upcoming Season 9 episode of the CBS comedy.
Although Newhart's character died in the Season 7 episode "The Proton Transmogrification," he appeared to Sheldon, in a dream during Star Wars Day, as a Jedi Master to give advice to the young scientist. In the upcoming episode, Arthur will once again assume the role of the ghostly Jedi to help Sheldon make a very important decision in his life that might be related to his recent breakup with Amy (Mayim Bialik).
This will mark Newhart's fourth appearance on The Big Bang Theory. He won his first Primetime Emmy Award for the role in 2013.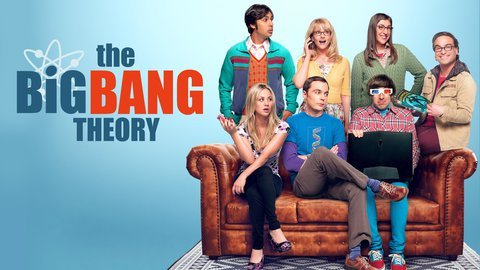 Powered by