'SNL''s Weekend Update Co-Anchors: Donald Trump's Episode was Tension-Filled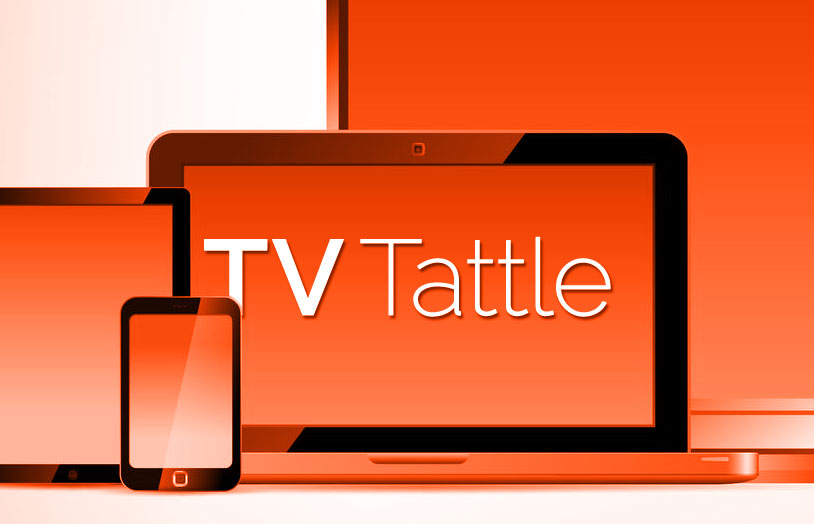 Colin Jost and Michael Che spoke to NPR's Fresh Air about Trump hosting the show, and noted that The Donald had no veto power over their Update jokes. Nevertheless, they plan to use the harsh Trump jokes they came up with last week on future shows. "It's always hard in comedy to write for people who've made up their mind," says Che of the audience's reaction. "I thought the audience pretty much had their minds made up on their opinion of [Trump] so they're always looking at everything like, "Is this a trap? Is this joke going to be a trap? Is this joke going to make me like him a lot more, or is it going to make me like him a lot less?" I thought they were kind of overthinking a lot of the things we were saying, so that's where the tension [came from]." Adds Jost — who also tells Terry Gross why he quit as co-head writer — "It was a little tense at dress rehearsal, and Donald Trump didn't have any say in whether we did those things or not, but it just didn't play in front of the audience at dress rehearsal." PLUS: Marc Maron's interview revealed why Lorne Michaels isn't a risk-taker.
Fox was asked on Watch What Happens Live if she'd be part of a potential spin-off. "Yes, absolutely," she replied. "And I would jump at the opportunity." Showrunner Ilene Chaiken responded that there's "nothing official or concrete is happening."
1-800 is loosely based on her real-life job working at a call center back when she was starting out.
Many of the familiar faces from Season 1 are back, but in different roles.
Check out her promos with Kenan Thompson.
White Jeff will follow a button-down CPA who transitions to working in the hip-hop clothing industry.
Although The Wendy Williams Show has only been renewed through 2017, Lionsgate has given a seven-year contract extension to Williams.
"I want to be a comedy writer when I grow up," says the Sesame Street star. "And a fireman."
"I'm mentally ill," said Peter Robbins, whose voice was featured in several '60s Peanuts specials. "I've committed no crime."
Woodbine says of Mike Milligan's "almost singsongy" way of speaking: "That's how he sounded. When I did the audition I did it like that. I got the part. When we were getting ready to shoot I kept waiting for them to tell me not to do that. I kept waiting for them to say 'OK, that worked in the audition but we're going to do it like this.' But they never did. So I just went with it. To me it was very organic. The character really spoke to me like that."
Check out a photo of Mulder, Scully, Skinner and the Cigarette Smoking Man together.
The Killing and Once and Again alum will also co-star with Richard Madden on the eight-part series on the rise of the Medici family.
The paralegal who recently became a social media sensation will return Wednesday for the Tournament of Champions. PLUS: Ken Jennings sends another insensitive tweet, this time about the Star Wars fan who just died.
The recent Emmy winner says of her two roles: "This 2015 is something else. This year there was a little bit of overlap with shooting Season Two of American Crime and The Leftovers. I've been working on two projects simultaneously, but I've never had to go from one set to another in a day. I had to do that I think three days this year. If you would've asked me would I do that, I would say never. It takes too much out of you. But you never know what you're capable of until an opportunity is presented."
The acclaimed astronaut dropped by the BBC today where he encountered a Dalek.
"The show was not what we expected it to be, and I want to pursue more endeavors," says Marchese who's fighting breast cancer for the second time.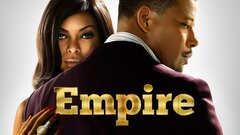 Empire
where to stream